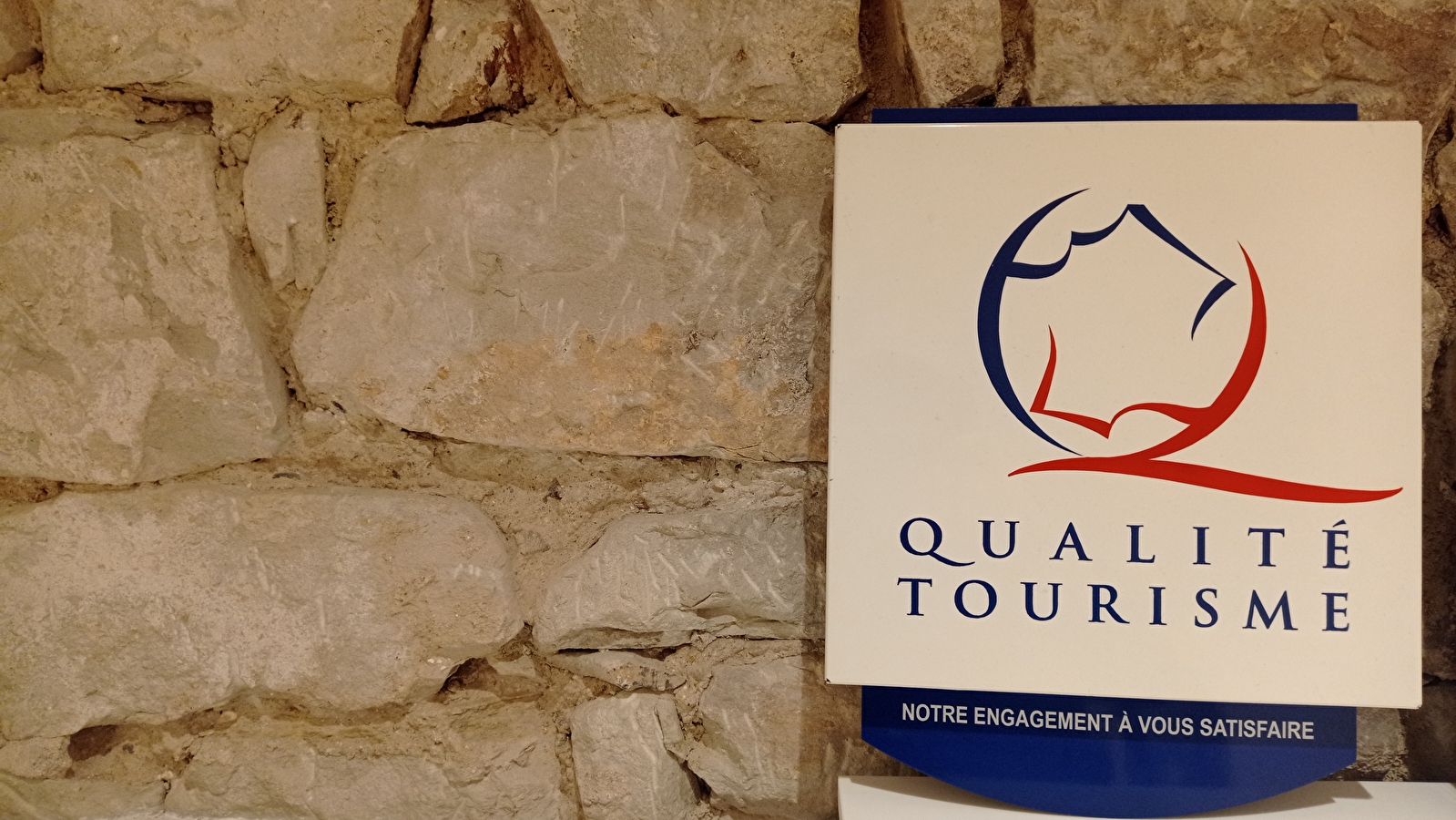 The Tourist Office of Luxeuil-les-Bains, Vosges du Sud belongs to the network of Offices de Tourisme de France (now ADN Tourisme) and to MASCOT Bourgogne Franche-Comté. MASCOT ensures the support of the structure to the membership and the management of the Quality Tourism brand.
The Quality Tourism™ brand is the only state brand awarded to various tourism professionals for the quality of their reception and services. This brand selects and federates under a single symbol the quality undertaken by tourism professionals, with a view to continuously improving their activity and the satisfaction of their tourist customers. Qualité Tourisme ™ represents a national sign of recognition that promotes quality reception and services.
A Tourist Office adhering to the Quality Tourism ™ brand must provide :
A warm welcome
An attentive staff
The mastery of foreign languages
Personalized services
Clear and precise information
Cleanliness and comfort
The discovery of a destination
Taking your opinion into account and listening to your needs: handling complaints, satisfaction questionnaire, e-reputation analysis, etc.
To be audited on the basis of national standards by an external and independent firm (several hundred evaluation criteria), every 5 years from now on, and to reach a high level of performance during this audit carried out as a mystery shopper.
For more information on the Qualité Tourisme ™ state brand, visit the website dedicated to the brand, accessible under the following link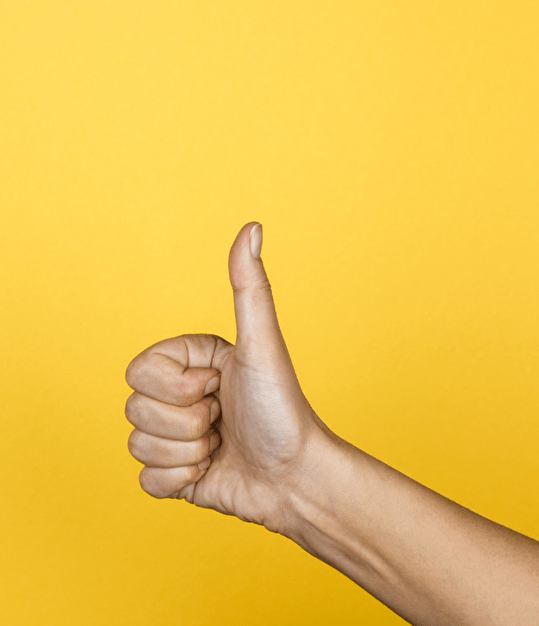 As part of our quality approach, we invite you to send us your comments and suggestions. For this purpose, you can use :
All our questionnaires are also available at the reception of the Tourist Office of Luxeuil-les-Bains and at the Tourist Information Office of Fougerolles.
All remarks, suggestions and complaints will be treated, do not hesitate, we are interested in your opinion!