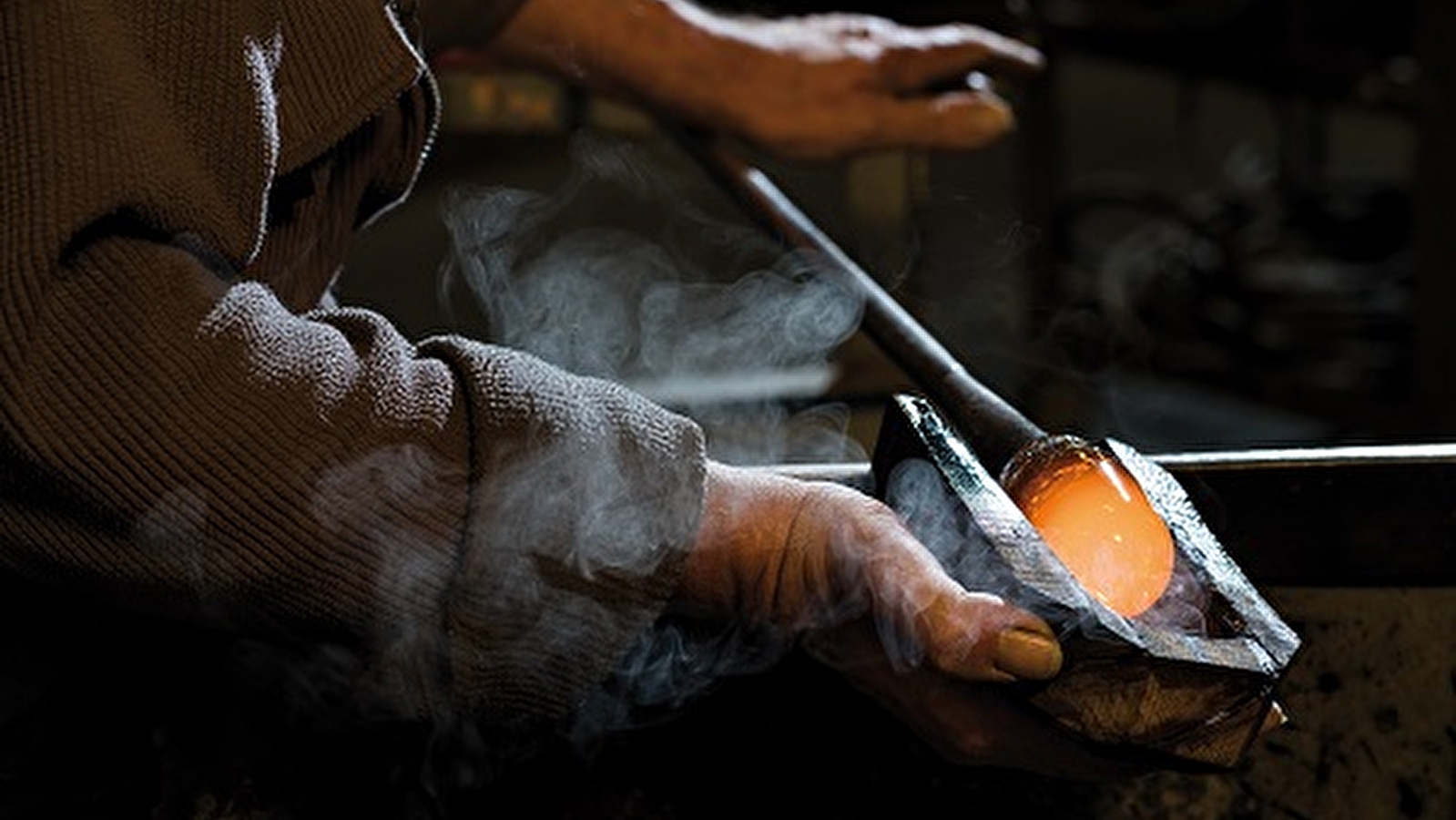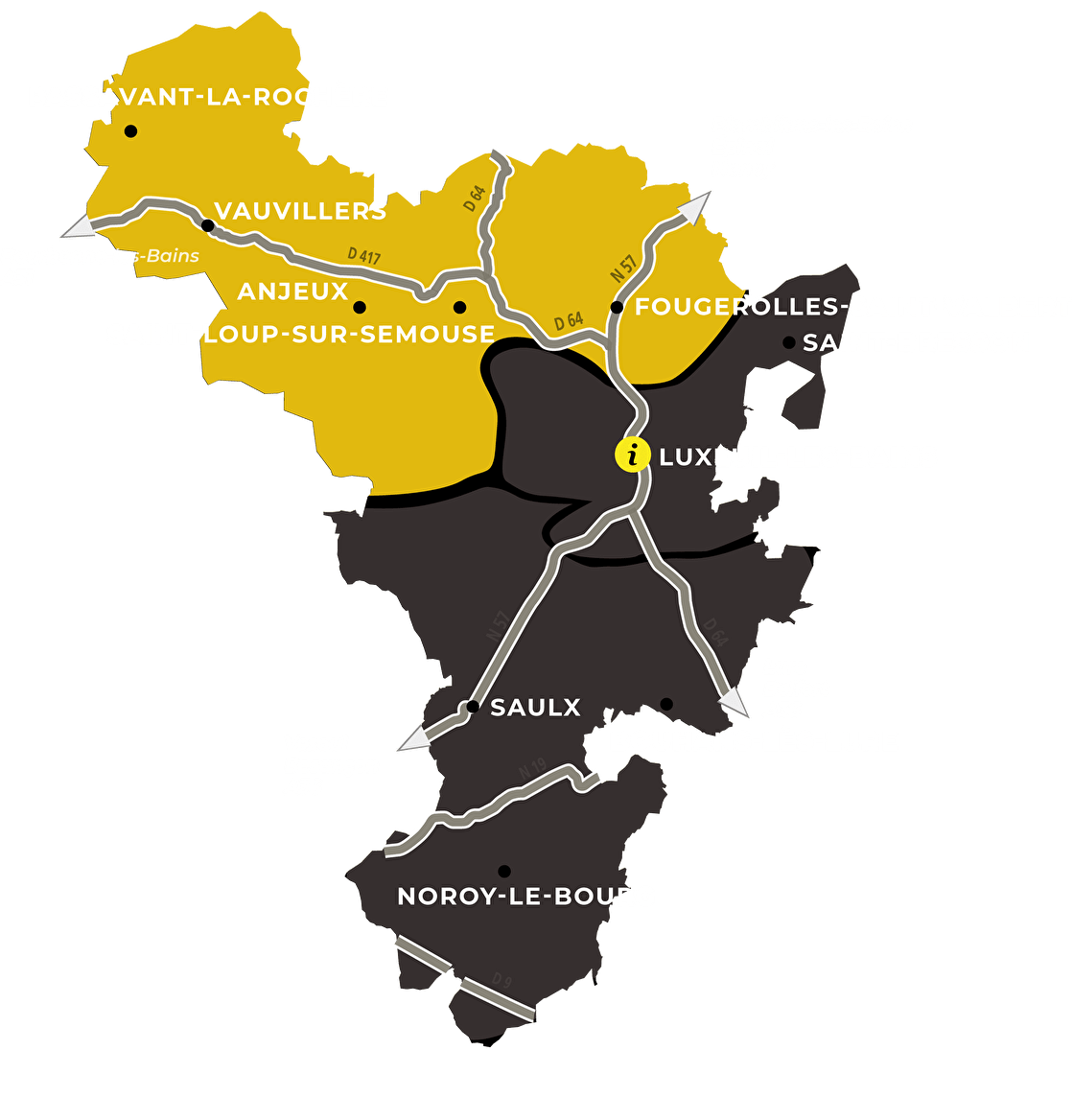 Know-how in Haute-Comté
Haute-Comté has a wealth of historic businesses and unique skills to discover! Some of them are opening their doors to visitors, so take the opportunity to discover their trades, skills and quality products!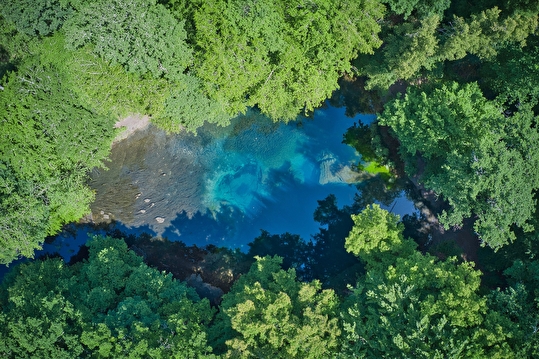 The Planey spring
Close to the village of Anjeux, the mysterious turquoise spring is one of the destination's must-sees! A calm and soothing place, with a fun trail to learn about the flora and fauna, it's a great place to take the whole family!
A day in Fougerolles-Saint-Valbert
In Fougerolles, 2 key tourist sites await you: the Animal Park and the Pays de la Cerise Ecomuseum. Nature, culture or both? Each place has its own specificity, so it's up to you to choose the one that suits you best!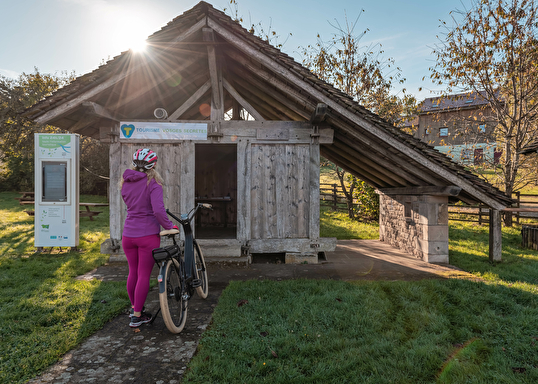 Roadtrip in Haute-Comté: nature and local produce on the Route des Chalots
The Route des Chalots is a tourist trail between the Vosges and Haute-Saône, passing through some remarkable natural sites and good addresses for local producers. A loop you can do by bike, car, motorbike or horse!