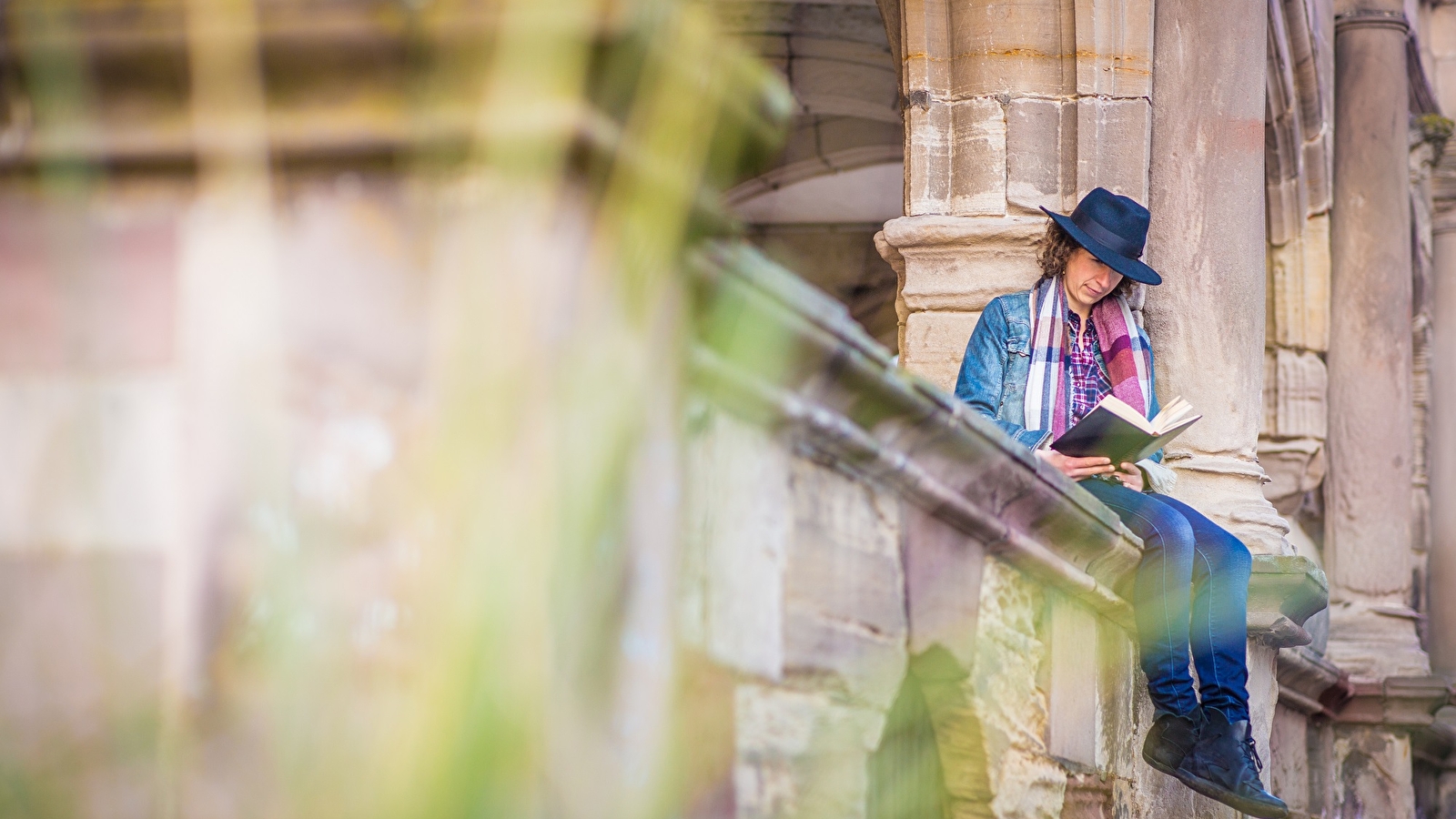 The heritage of Luxeuil-les-Bains, Vosges du Sud has many stories to tell, so keep your ears open! Museums, remarkable buildings, archaeological remains... take your ticket for a journey back in time, to discover the vestiges of the past, scattered here and there along the way during your stay...
You can also discover the region's unique skills and specialities, developed by men and women over the ages! Glassmaking, carpentry and woodworking, local produce - let us be your guide!
Ecclesia and Luxeuil's heritage
In Luxeuil, all you have to do is lift your eyes and look around to see the town's rich heritage. Remarkable buildings and architectural details dot the heritage trail, which is open to everyone all year round.
Visit the museums that suit your tastes and desires: the Ecclesia, the Jules Adler Museum, the Tour des Echevins, etc.
Dive into local know-how
Glassmaking, spirits production, livestock farming, craftsmanship, the making of fine local produce - just knock on the doors of producers/museums/businesses to discover local know-how!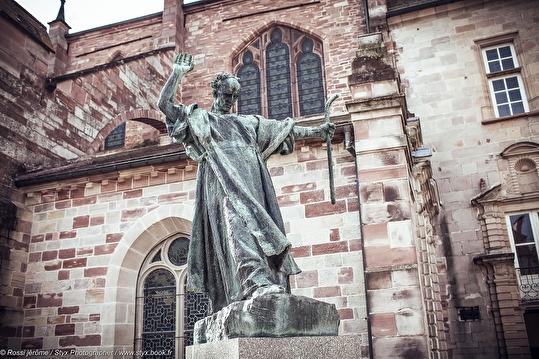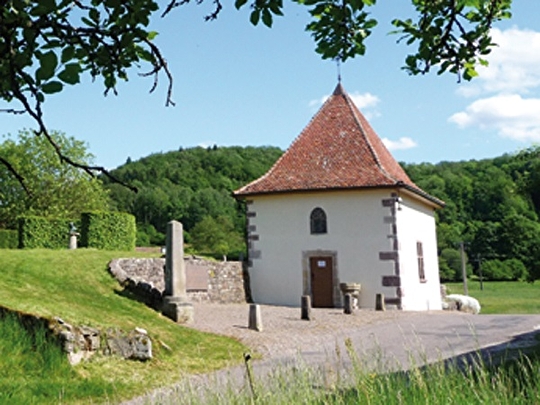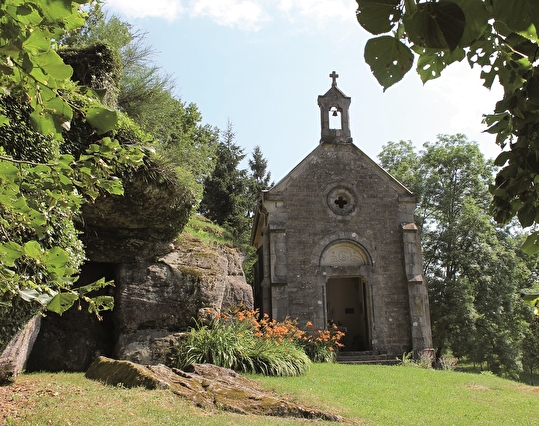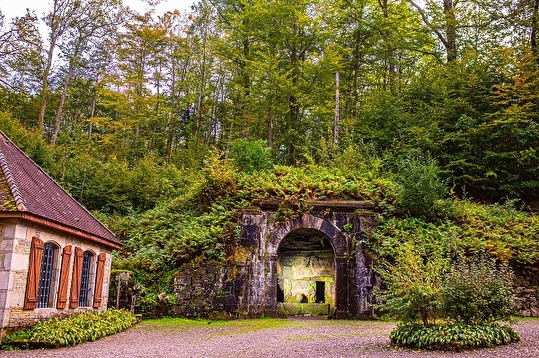 Around Saint Columban
The Irish saint left a lasting mark on the history of Haute-Saône. His incredible journey inspired the creation of a trail, the Via Columbani, which passes through various sites in Haute-Saône built at the instigation of Saint Columban. These are places imbued with spirituality and calm, often surrounded by unspoilt nature.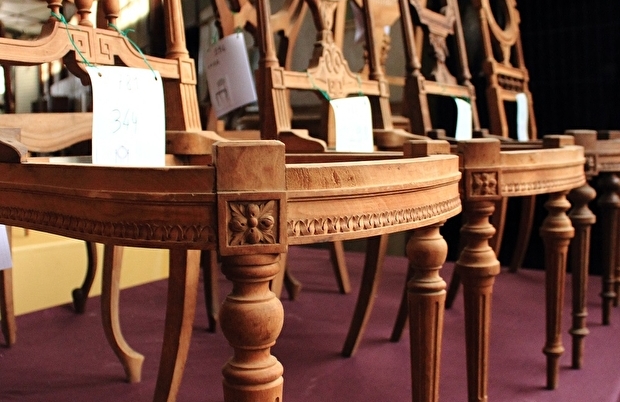 Saint-Loup's heritage
Saint-Loup-sur-Semouse, a small town in the Haute-Saône region, has plenty of surprises in store for you!
From its nationally-renowned expertise in the manufacture of wooden furniture (home of Parisot and Usines Réunies) to its history with Armand Petitjean, founder of the Lancôme brand... there's no doubt you'll have plenty to discover as you explore the town's riches!
Saint-Loup-sur-Semouse: a town of heritage and know-how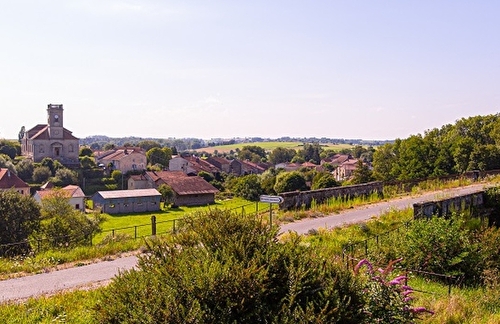 Southern Vosges beautiful villages
How about a road-trip? Haute-Saône is home to some very pretty villages, which are a pleasure to discover on a car or motorbike tour. Remarkable buildings, small heritage sites, villages in bloom...
Here are just a few of our suggestions!
Nos plus beaux villages des Vosges du Sud