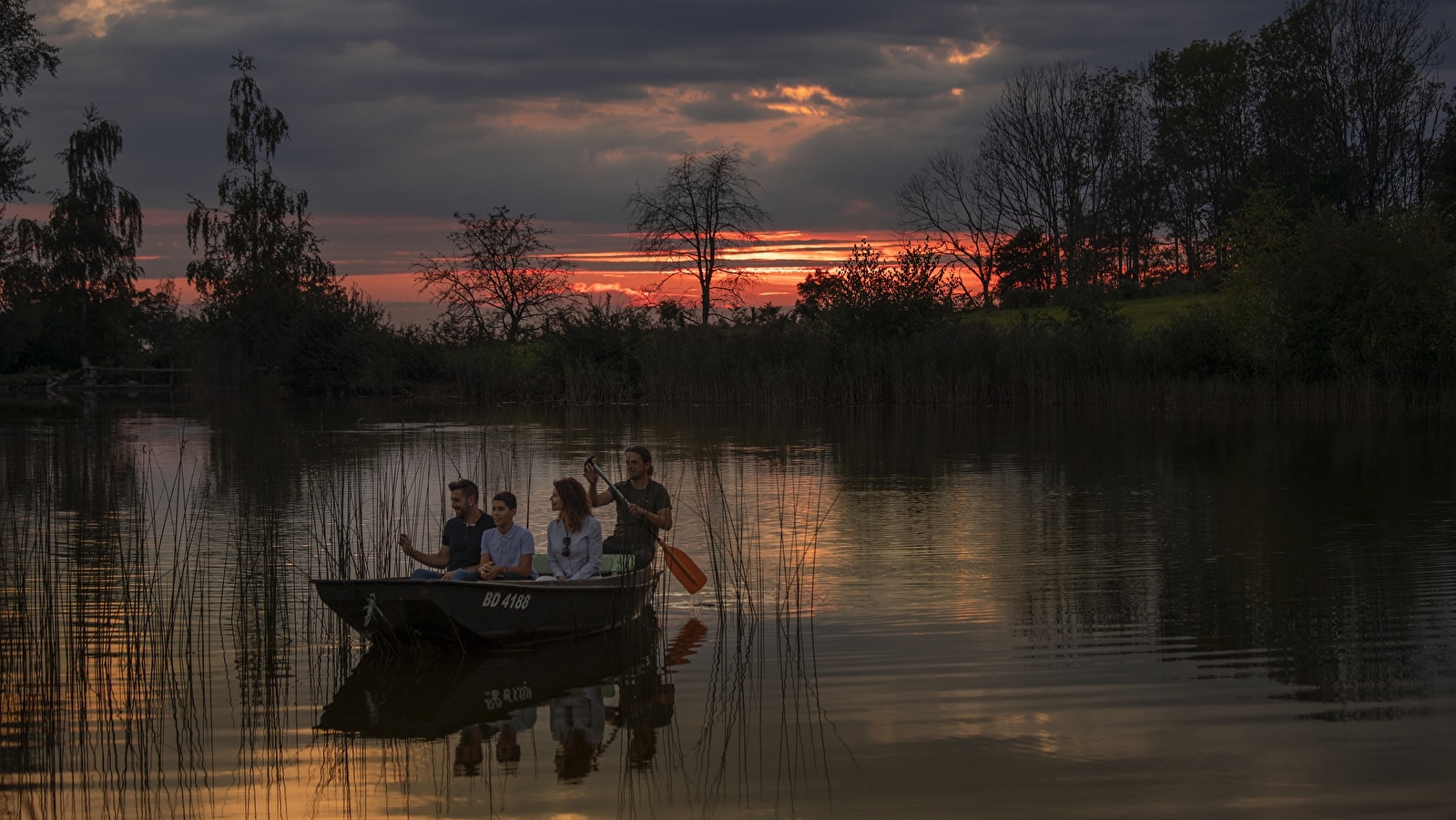 In a small, hidden, confidential corner of nature, a hamlet with the poetic name "Muse" is home to a farm where magic happens... Pierrot and Perrine, two enthusiasts, come up with wonderful stories every day to share with family, friends or groups.
They run several activities at the same time, with the aim of bringing a little happiness to their visitors: goat rearing, a travelling educational farm, treasure hunts, donkey rides, boat trips and, more recently, unusual accommodation!
Tout un univers à découvrir !
Whether you're a couple or a family, come and visit the Ferme des P'tits sentiers Ânimés!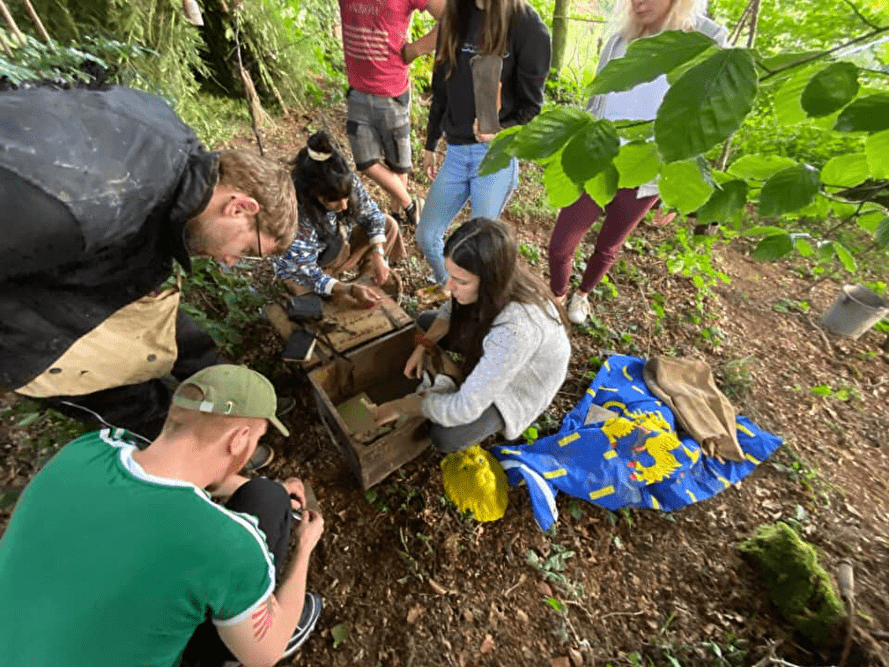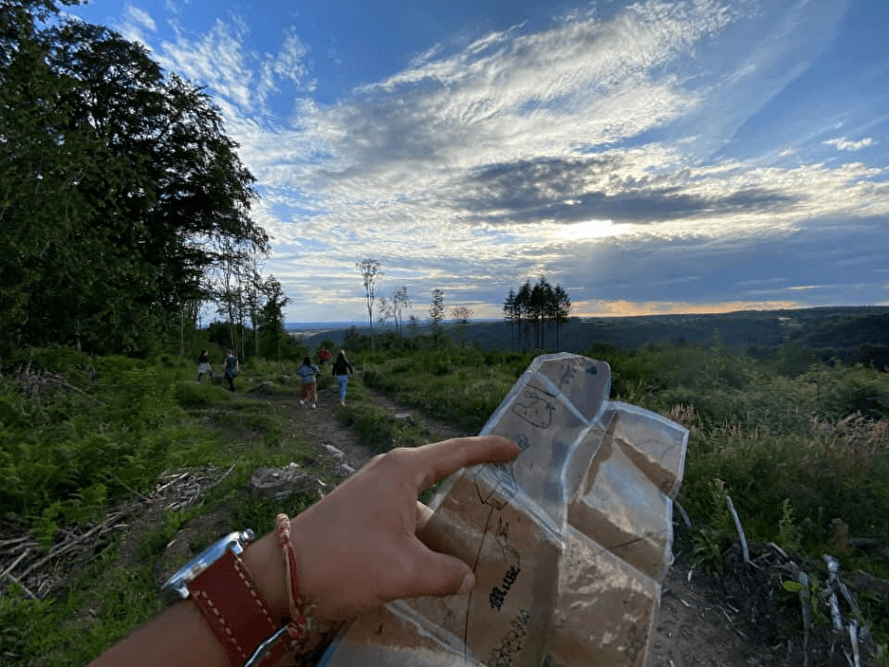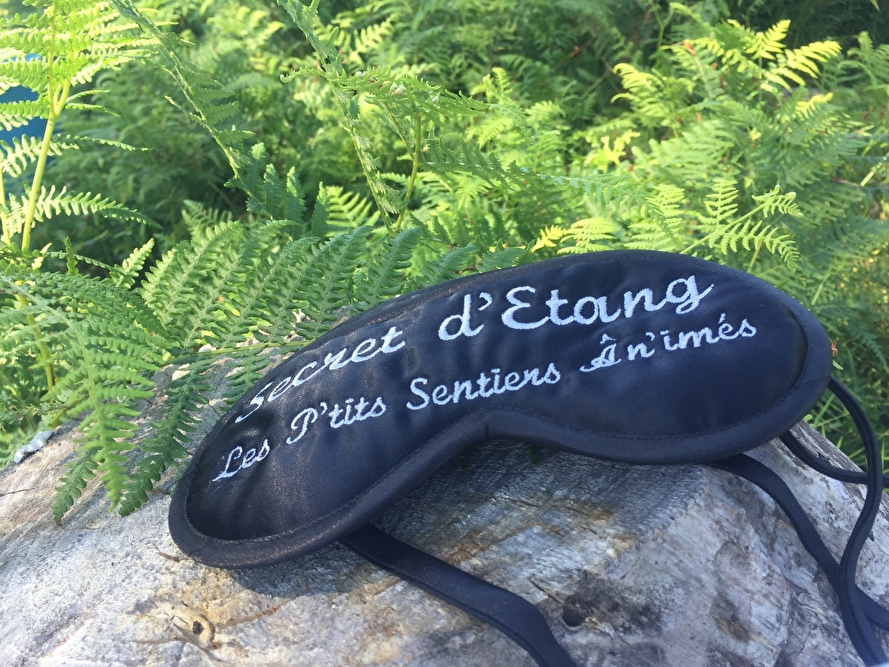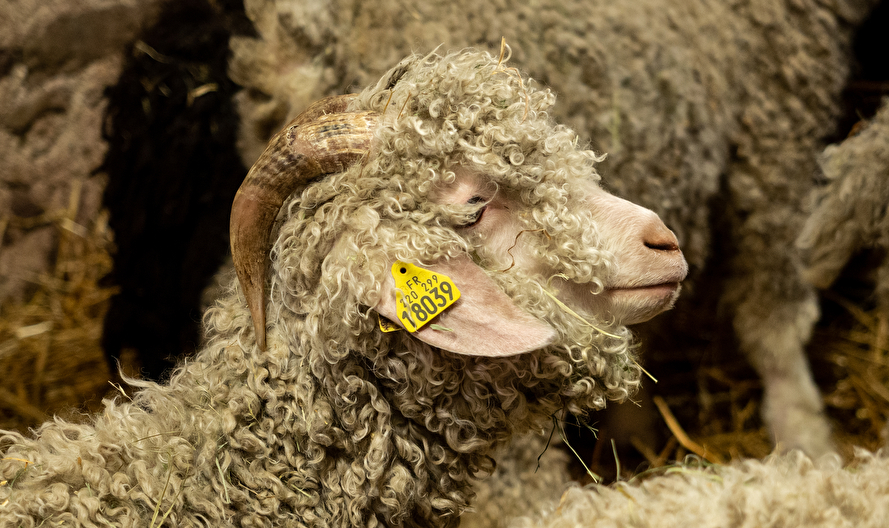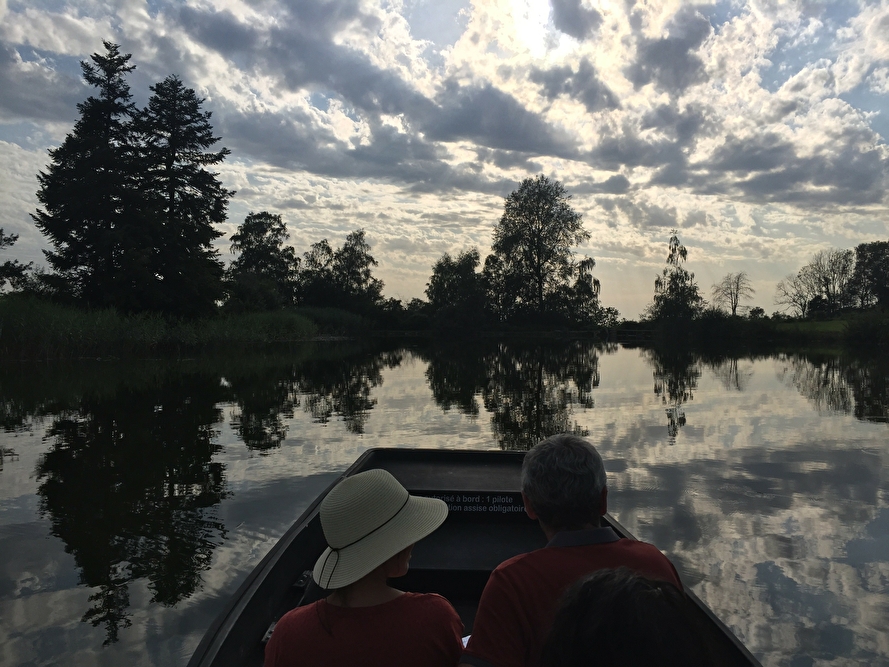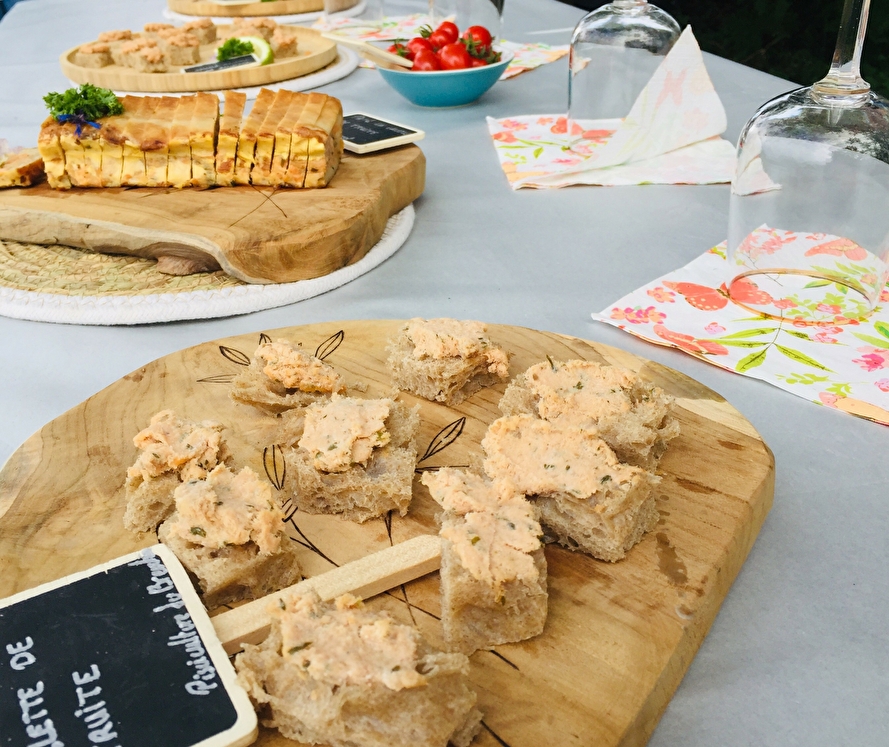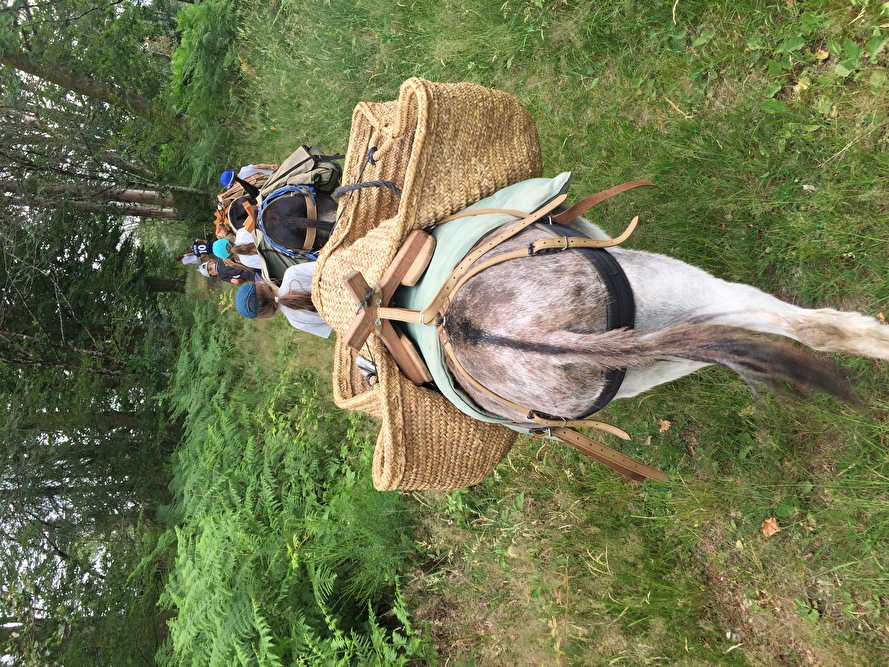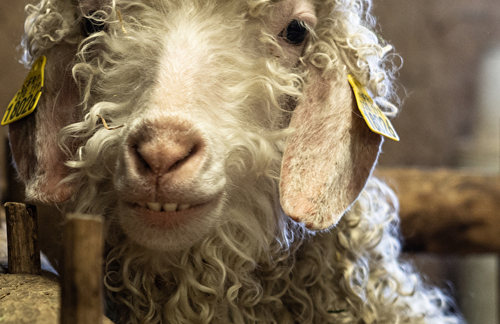 The P'tits Sentiers animés farm opens its doors for you to discover an atypical and unique farm in Haute-Saône: the Angora goat farm and its wool production.
Spend some time discovering the Angora goat (sensory workshop with your eyes closed), visit the goat farm, watch a short film about the spinning process, then discover the shop and its soft, warm, high-quality handmade creations. Products woven or knitted from mohair wool and produced in France by textile artisans (mohair balls, mohair socks, mohair plaids, mohair jumpers, mohair scarves, mohair and silk stoles, etc.).
The visit ends with a tasting of wood-fired brioche and a glass of farm-pressed apple juice.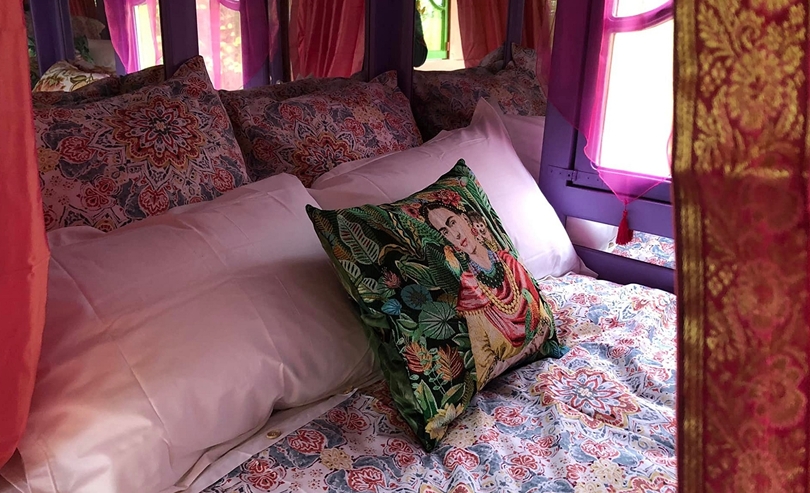 Nuit magique en roulotte et bain nordique à Saint-Bresson
Nous vous proposons un billet direct pour la déconnexion en pleine nature ! Une expérience insolite au pied du Plateau des 1000 étangs, à Saint-Bresson : une nuit en roulotte cosy et son spa nordique !
Perrine et Pierrot vous accueillent sur le domaine de leur ferme pour un séjour surprenant et ressourçant. Faites-leur confiance pour un moment hors du temps !
Découvrir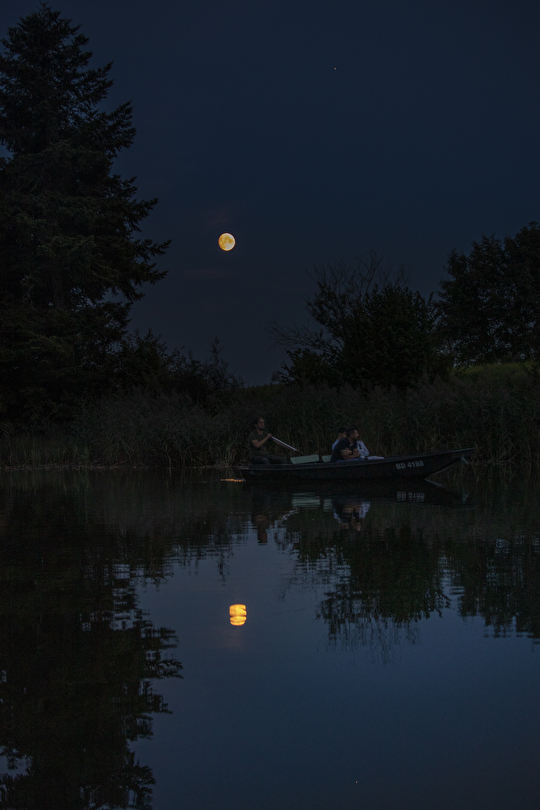 Pond Secrets, an unusual experience for two
Guided by Perrine and Pierrot, we head for "Monsieur l'étang", where our hosts will let us in on a few of their secrets... A little corner with a bohemian atmosphere awaits us on the water's edge: cushions on a straw bale, dream catcher, wind chimes... Perrine invites us to sit down and blindfold ourselves. She whispers a story to us... the story of the pond. All our senses are awakened...
Then the journey on the pond begins aboard a large boat. Pierrot, as a good captain, knows every nook and cranny. Perrine sits behind us, almost invisible. And with her gentle voice, the story continues... Legends and anecdotes punctuate this simple, timeless interlude. Between 2 stories, Pierrot passionately reveals details of the birds that fly over us and the plants that surround us. An incredible feeling of peace comes over you as you close your eyes and listen to the story of the pond, caressing the velvety reeds.
At the end of the walk, a table awaits you by the water, with some mouth-watering local specialities...
Other ideas for nature outings in our region