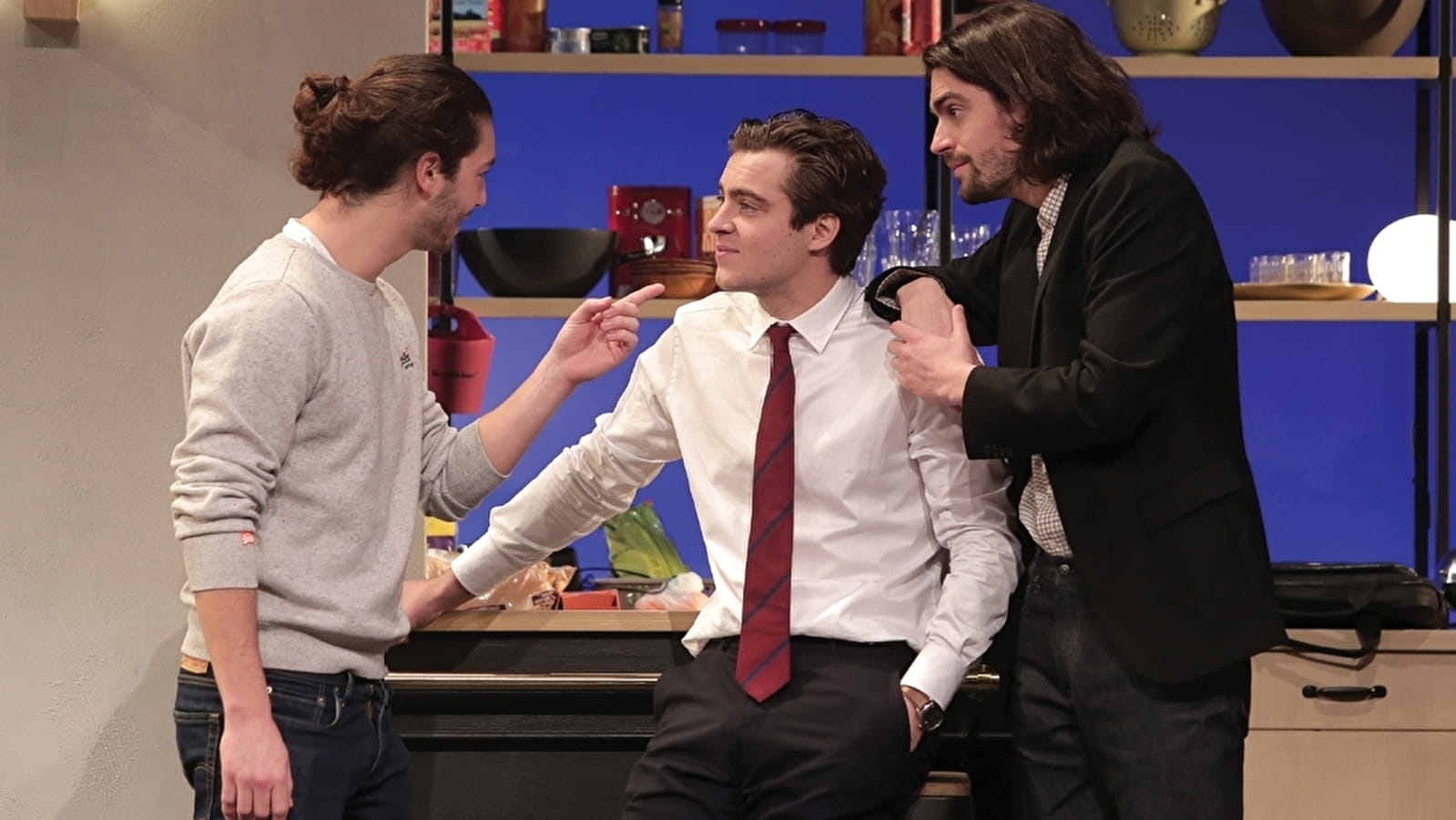 Tom, Antoine and Éric, three young people in their thirties who have been friends since high school, get together for dinner as they do every week.
Tom tells Antoine and Éric that he has found Margaux, the school bombshell they were all in love with, and that she will be arriving at any moment.
When she arrives, everyone is surprised.
To break the ice, they decide to play the truth game, just as they did when they were young...
Since its creation 18 years ago, "Le Jeu de la vérité" has attracted 400,000 spectators in France, been translated into 4 languages, played in 8 countries, and adapted for the cinema... Philippe Lellouche's play is back at the Palais des Glaces, embodied by a new generation of actors.
by a new generation of actors: Salomé Brécourt, Sam Lellouche, Clément Moreau and Alexandre Bierry.

Prométhée Productions. By Philippe Lellouche.
Director: David Brécourt.

Espace Molière, 8.30pm.
Prices: subscriber €20 / Regular €25 / Reduced €22 / Young people €20.
Bookings on 03 84 40 56 20.
More...
Credit card, Payment cards, Cheques and postal orders, Cash, Eurocard - Mastercard, Visa
Rates & Schedules
Thursday 9 November at 8.30pm.
Base rate :

25€

Ermäßigter Satz :

22€

Young person's rate :

20€

Subscriber's rate :

20€