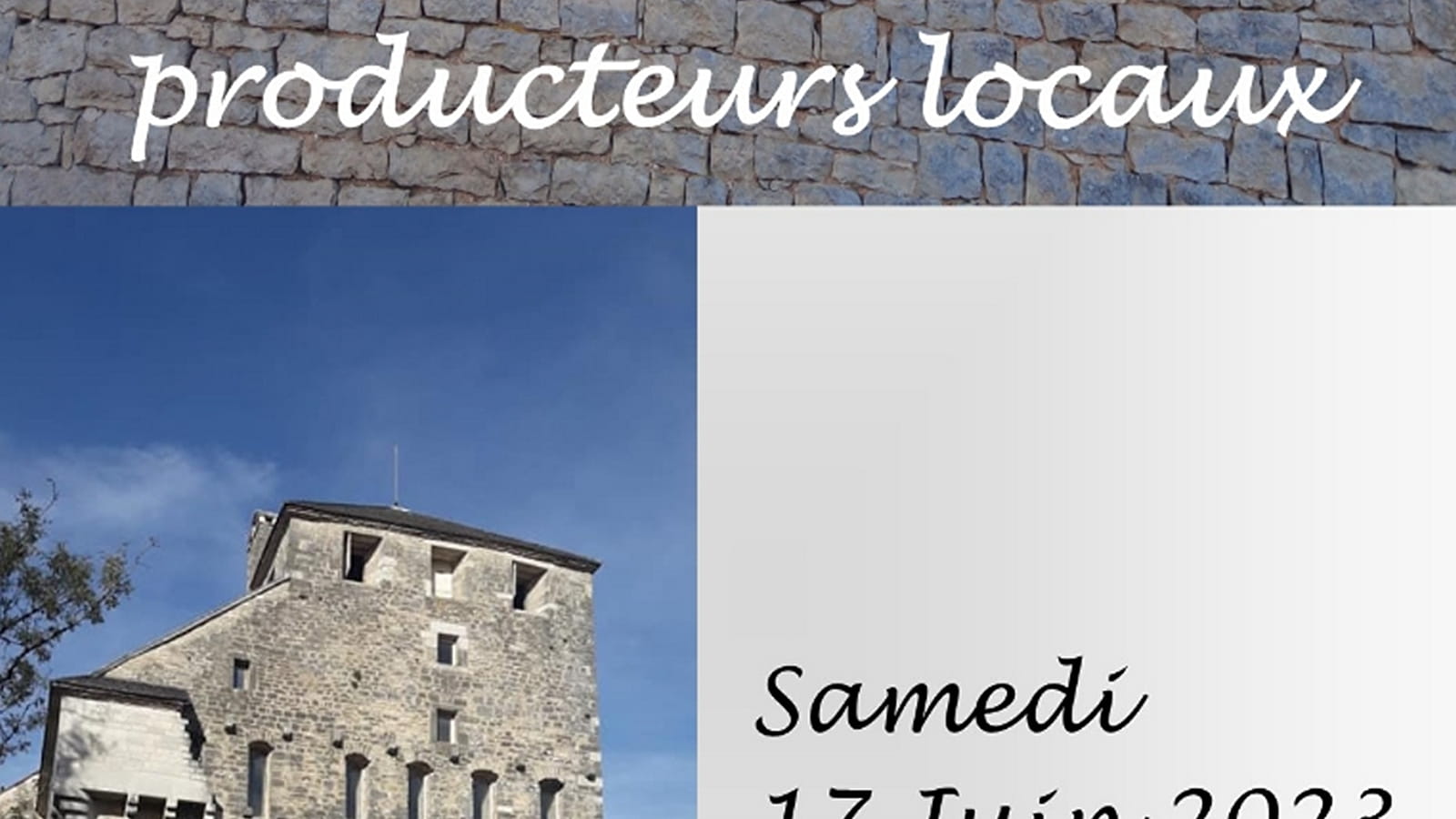 Valleroy Castle invites you on Saturday 17 June 2023, from 10 a.m. to 6 p.m., for a market of local craftsmen and producers.
Market of local producers and craftsmen. Carp fry meal in the meadow. Tours of the castle in the afternoon at 3, 4 and 5 pm, 3 euros for adults.
Marché des artisans et producteurs Château de ValleroyRue du Château70000 VALLEROIS-LE-BOIS
Rates & Schedules
17 June from 10 am to 6 pm.
Base rate (A fee is charged for a visit to the castle.) :

3€