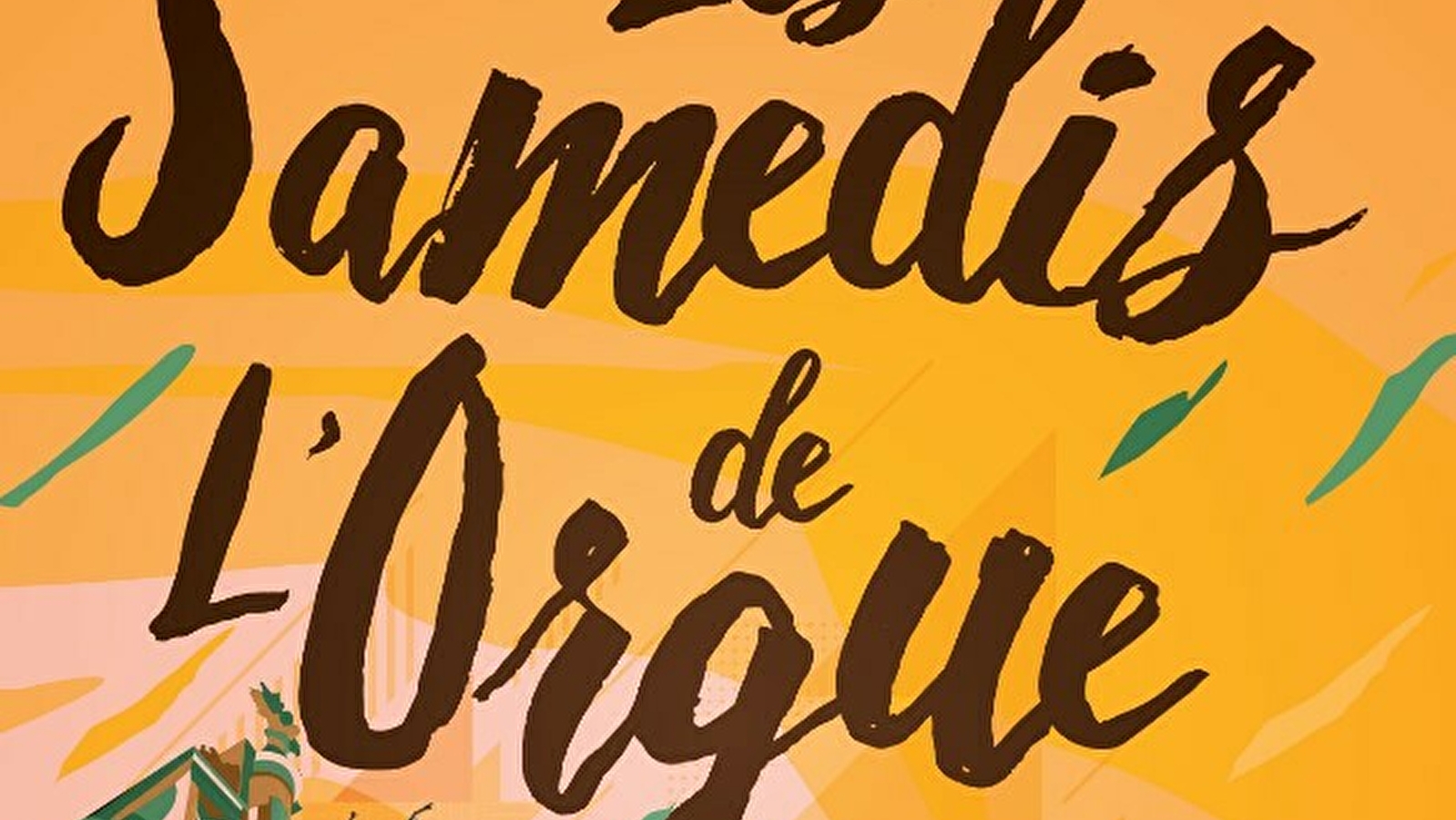 At 11 am, "mise en bouche": presentation of the organ and introduction to the works proposed.
At 5pm: concert in St Peter's Basilica.

Programme:
03/06: Alessandro Urbano, Crossing history (Pierre Attaignant, Jehan Titelouze, Charles Racquet, Nicolas Lebègue, Nicolas de Grigny, Michel Corrette, Claude-Bénigne Balbastre...)
01/07: Vincent Bernhardt, En dialogue..., Nicolas de Grigny and Johann Sebastian Bach
05/08: Charlotte Dumas, Bach in his time, Johann Sebastian Bach, Georg Böhm, François Couperin, ...
02/09: Elise Rollin, The art of variation, Louis-Claude Daquin and Johann Sebastian Bach
More...
Les Samedis de l'Orgue
Basilique St Pierre1 Place Saint-Pierre70300 LUXEUIL-LES-BAINS