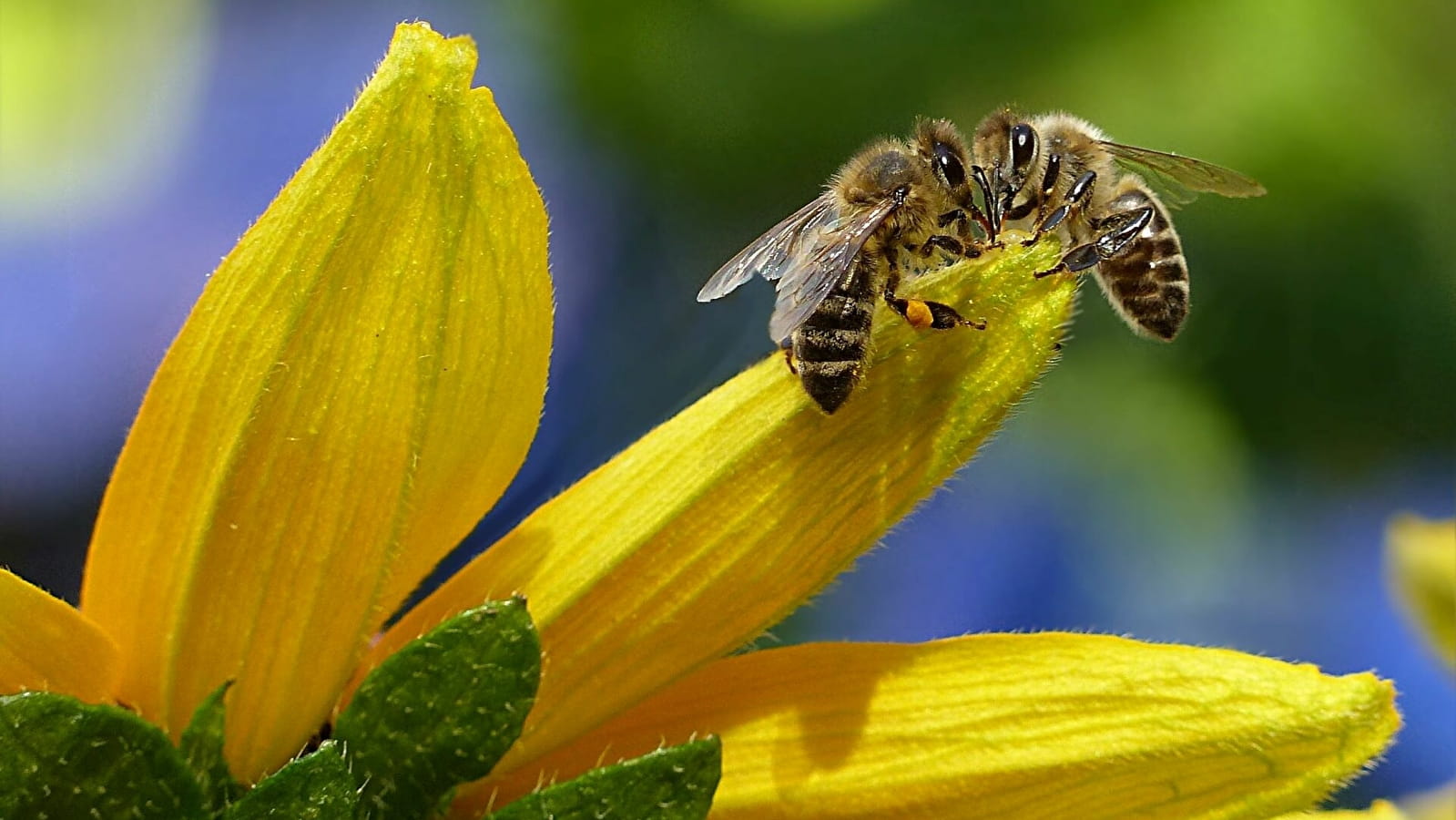 On the occasion of the international day of the bee. Craft market: local producers, farmers, artists, associations. Presence of beekeepers to discover the world of bees. Nature games stand. Fanfare, refreshment stand.
Fête de l'abeille et de la biodiversité L'Ermitage70300 FOUGEROLLES-SAINT-VALBERT
Rates & Schedules
Sunday 21 May from 10 am to 7 pm.