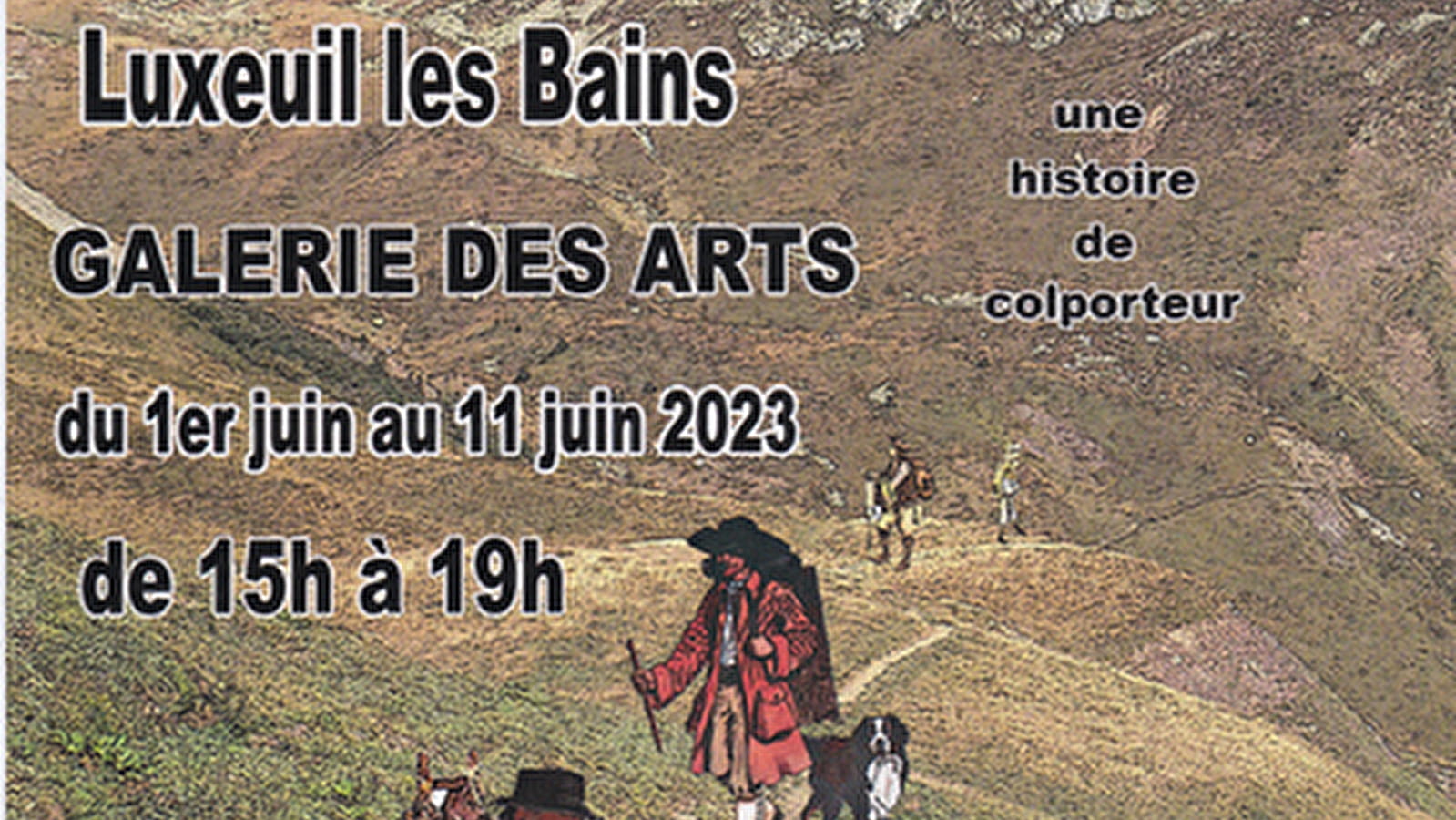 Exhibition organised by Luxeuil Patrimoine Vivant.
"Peregrinations d'objets, une histoire de colporteurs".
At the Galerie des Arts, from 1st to 11th June, from 3pm to 7pm.
Free admission.
Exposition : Pérégrinations des objets
Espace Frichet - Galerie des ArtsRue de Grammont70300 LUXEUIL-LES-BAINS
Rates & Schedules
From 1 to 11 June from 3pm to 7pm.