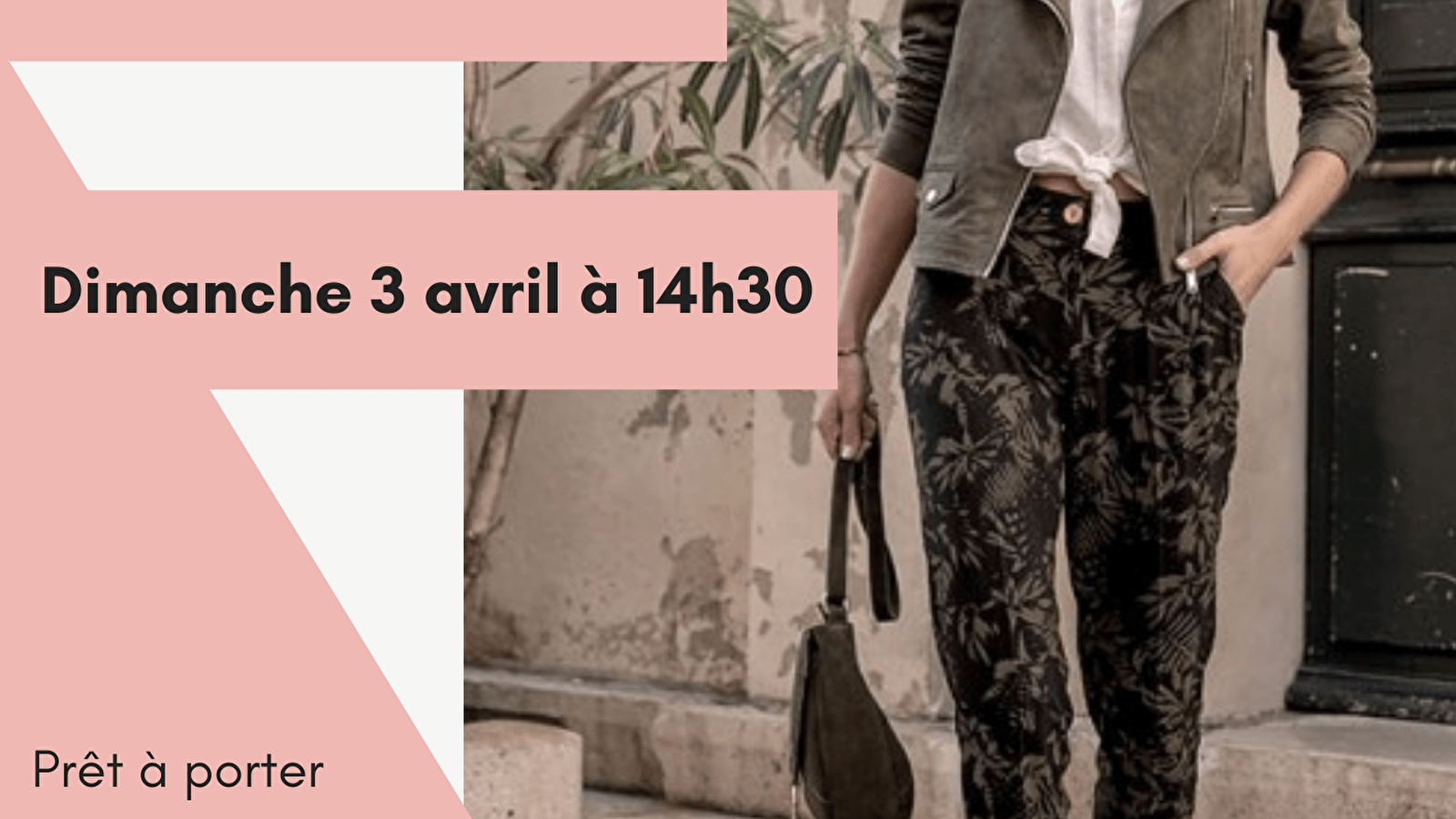 At 2.30 pm at the "Caveau des Gauch'nots" (parking of the thermal baths) in Luxeuil les bains.
Admission is free but booking is compulsory (contact Laura PELLETIER on 06 87 87 06 89).
Attend a fashion show for the brand ELORA (available from size 32 to 52), 80% of the collection in eco-responsible materials, French brand.
Models from size 36 to 48 will be shown, as well as a men's model for the men's collection.
More...
Défilé de mode
Caveau des Gauch'notsRue de Grammont70300 LUXEUIL-LES-BAINS