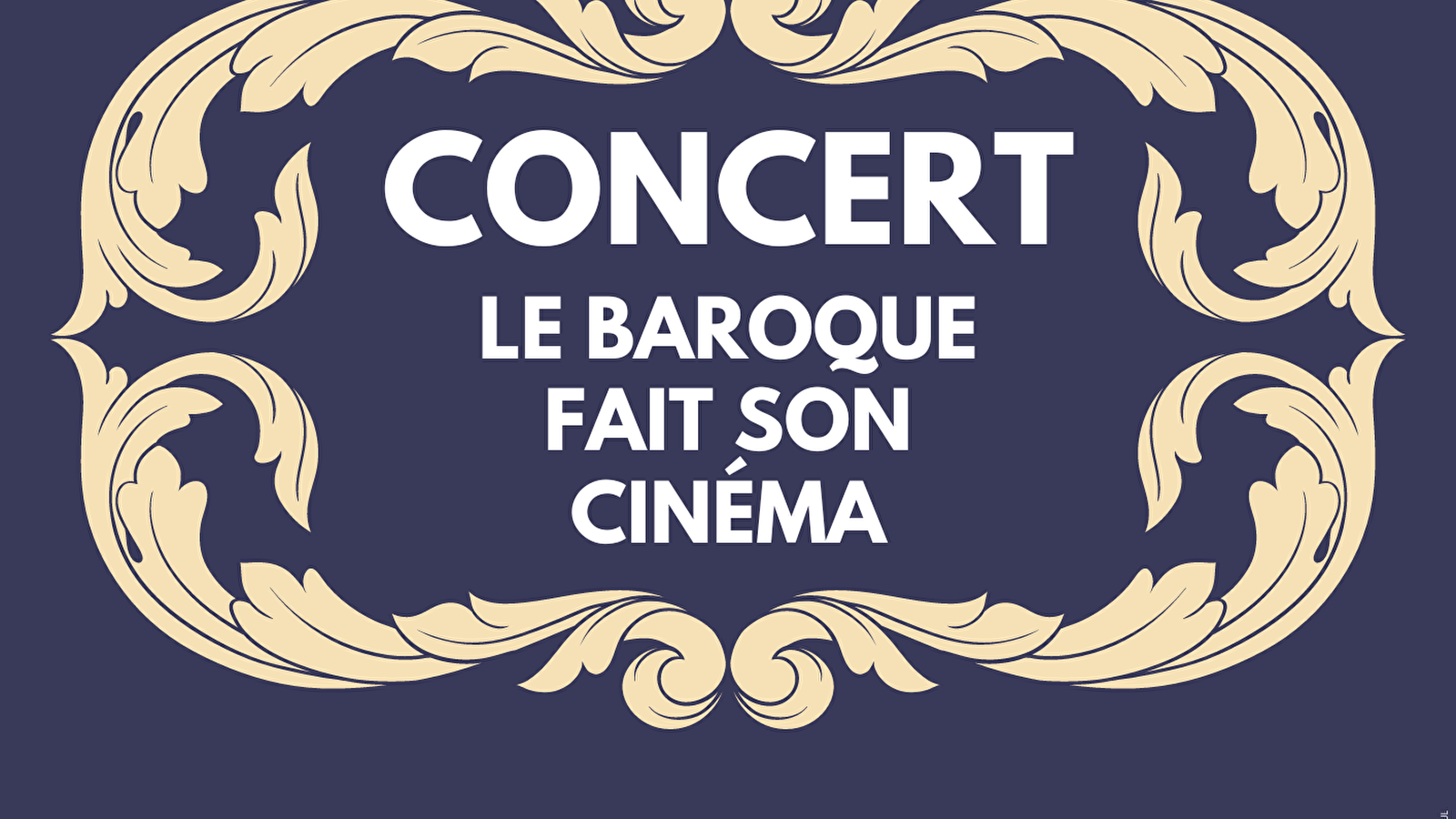 When the baroque inspires the cinema... and vice versa...
Music from cartoons and films.
Ensemble of ancient music of the EDMT70, direction : Emilie Aeby.
Choir of the Combelles de Fougerolles secondary school, conducted by Antoine Chauvin.
At 7 pm in the Salle des fêtes in Fougerolles. Free admission.
More...