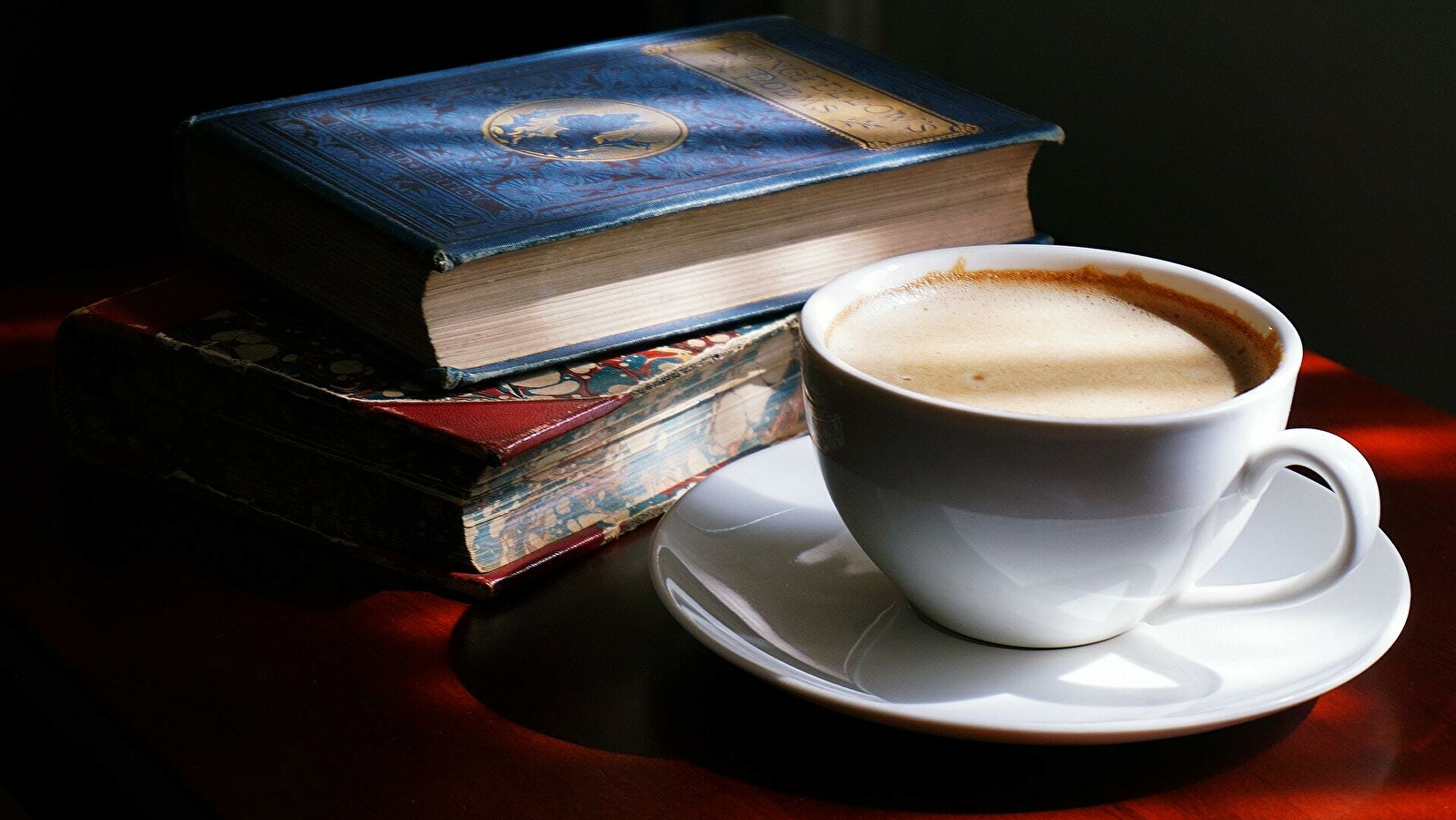 At 2pm at the Saint Exupéry Social Centre.
Jacques Prévert (1900-1977) French poet and screenwriter. Popular thanks to his colloquial language and his play on words. His unstable father, who had broken away from the bourgeoisie, introduced him to the world of the fairground, and gave him a love of the "popular".
Theme: Listed in 2017 as part of France's intangible cultural heritage, the funfair as a medium for novels.
More...
Café littéraire Centre Social Saint Exupéry5BIS Avenue de Lattre de Tassigny70300 LUXEUIL-LES-BAINS