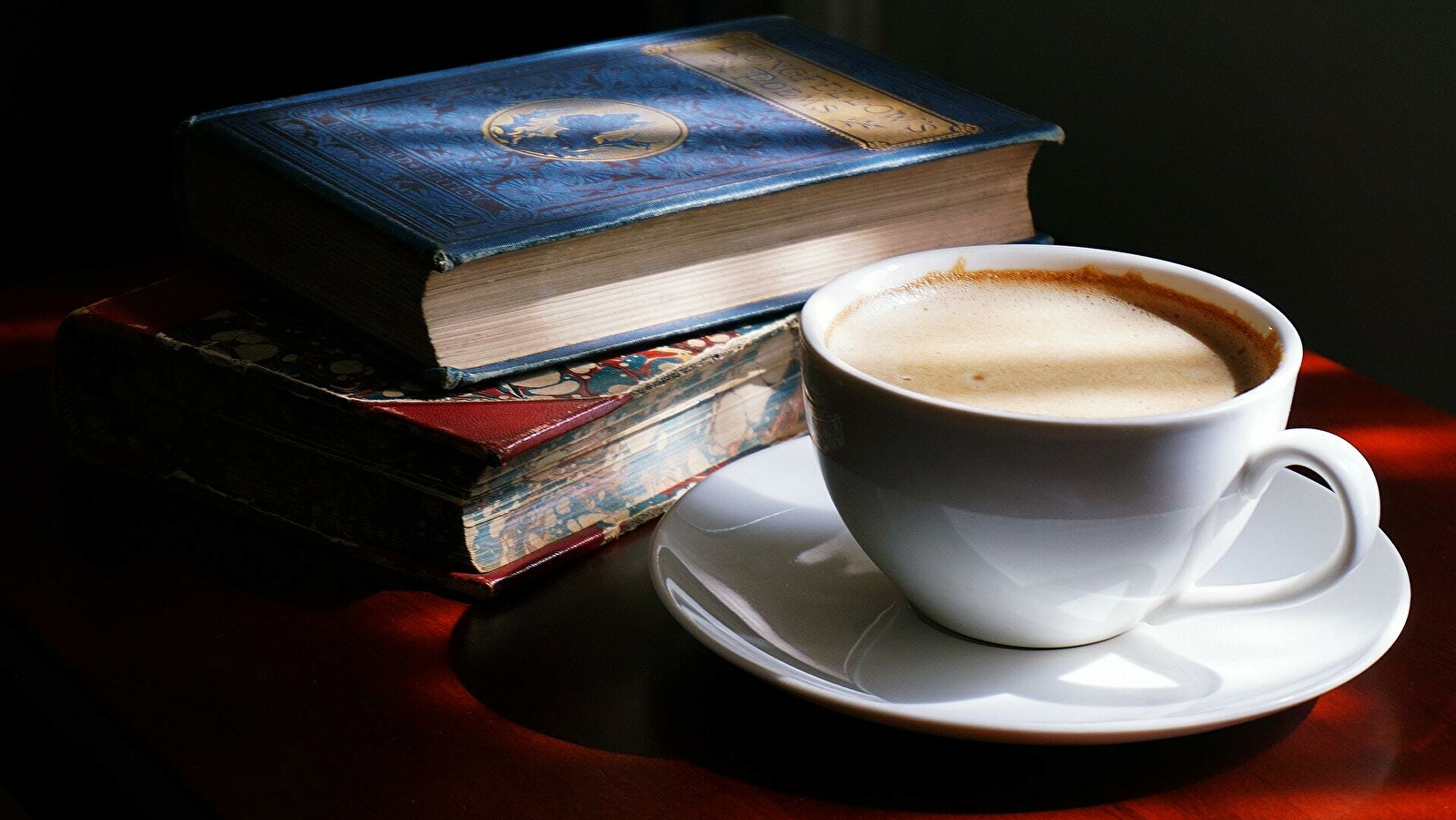 2pm Centre Social Saint Exupéry.
Theme: Between memory and amnesia.
Jean Anouilh (1910-1987), French playwright and screenwriter. Author of plays, the most famous of which is Antigone. Passionate and prolific, he produced a new play every year. Pitoëff agreed to direct and perform Anouilh's first great success: Le voyageur sans bagage.
More...
Café littéraire Centre Social Saint Exupéry5BIS Avenue de Lattre de Tassigny70300 LUXEUIL-LES-BAINS
Rates & Schedules
Friday 20 October at 2pm.