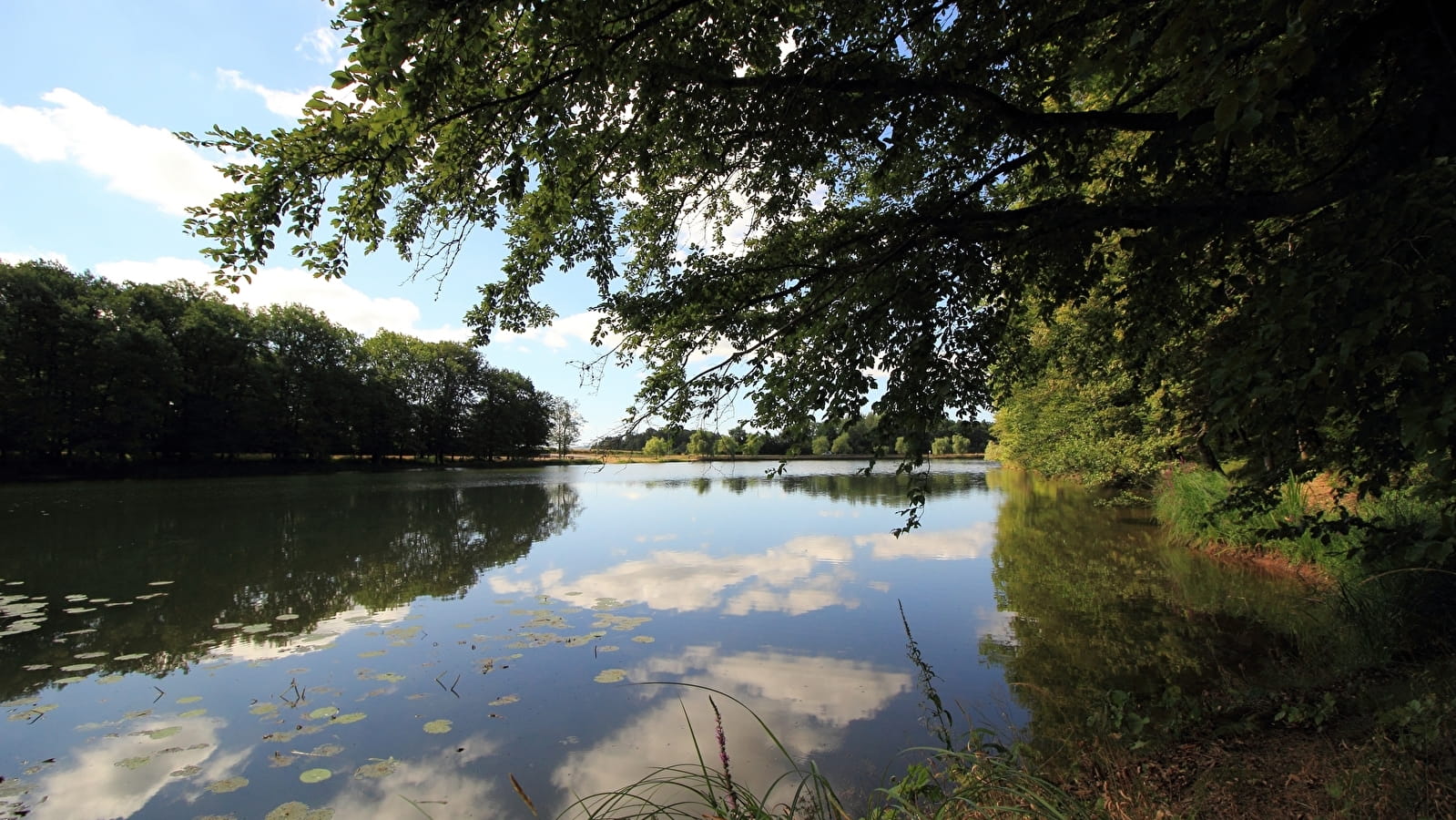 You are looking for serenity, harmony and calm !!!! Go for a walk between the lake and the forest where you will learn to perform the methods of centering and deep anchoring that you can easily practice for your well-being.
The walk may be cancelled in case of bad weather conditions.
Duration: 2 hours. Price: 12 €.
Registration at the Tourist Office, payment on site.
Meeting point at 2.15 pm at the 7 horses lake.
Special instructions: soft and comfortable clothing, trainers.
More...
Balade énergétique
Lac des 7 Chevaux70300 LUXEUIL-LES-BAINS
Cheques and postal orders, Cash
Rates & Schedules
14 April, 5 May, 26 May, 16 June, 7 July, 18 August, 8 and 29 September and 20 October at 2.15pm.