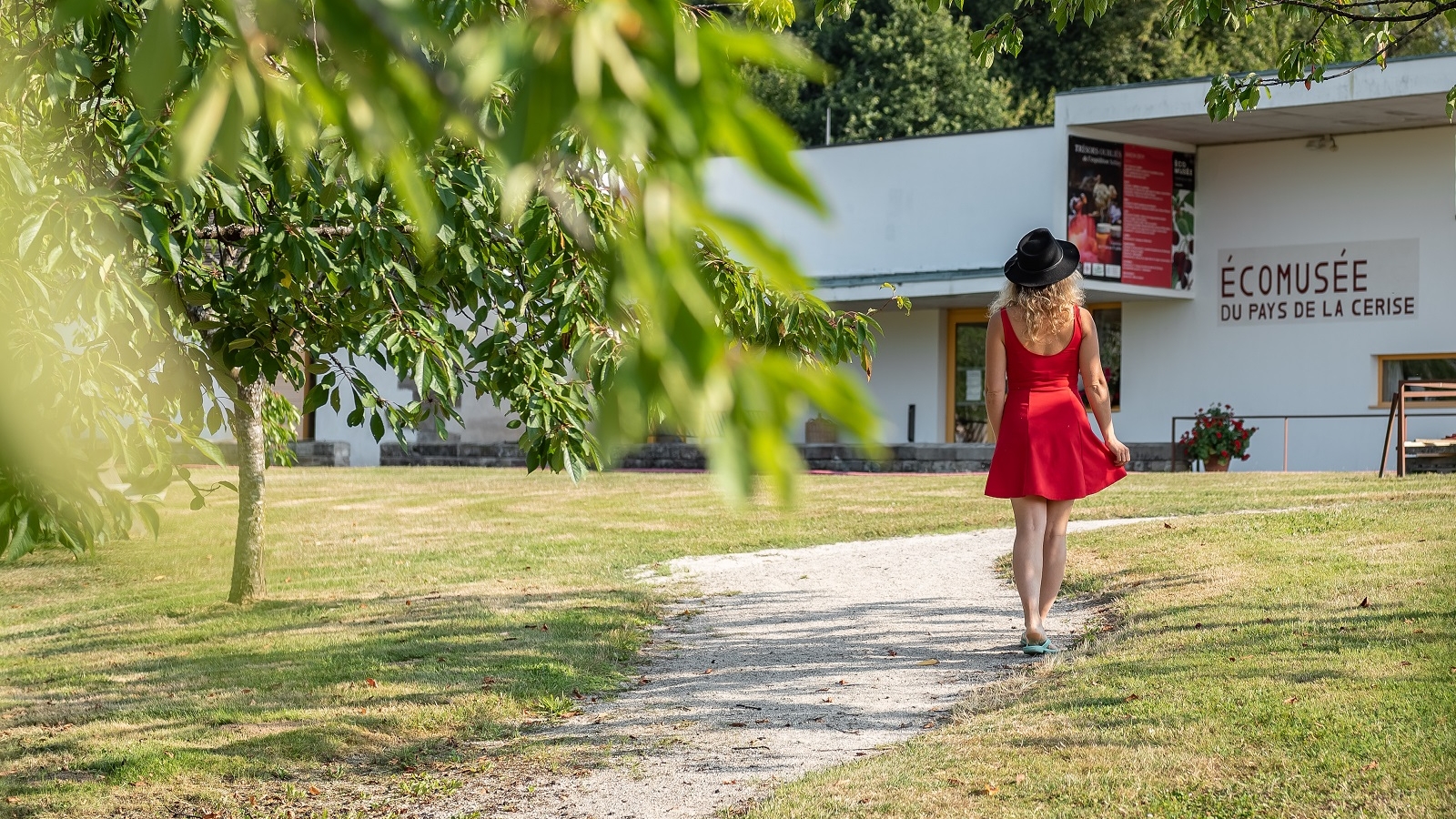 Culture, history and traditions: come and visit the Écomusée to learn about the past of Fougerolles and the surrounding area, through the history of alcohol production and everyday life in the past. From the old manor house, where you can learn about the daily lives of our ancestors, the ageing granary and the magnificent roof structure, to the outdoor barge and the open-air theatre, not forgetting the outbuildings and the exhibition dedicated to Fougerolles embroidery, you'll find out everything you need to know about what forged the character of the people of Fougerolles!
In a former manor house dating from 1829, one of the first industrial distilleries in Fougerolles, visitors move from room to room, discovering the rooms in the house, the furniture and the objects on display, retracing almost 150 years of techniques and traditions. The anecdotes told during the guided tour provide further insight into the daily lives of farmers in days gone by.
The tour continues through the distillery workshops, the admirably well-preserved copper stills and the mysterious ageing cellars. You can also admire the superb wooden framework! It's a visit that's as much about learning as it is about seeing !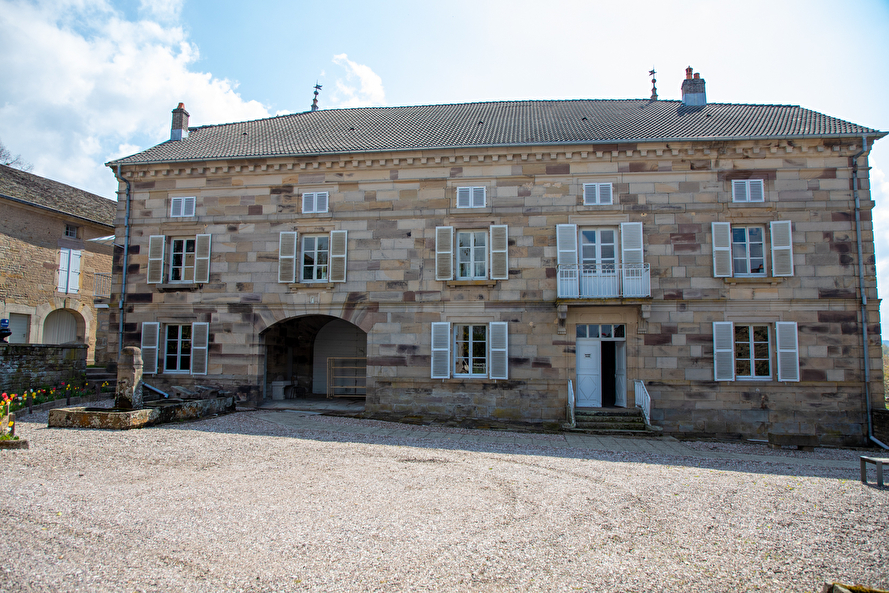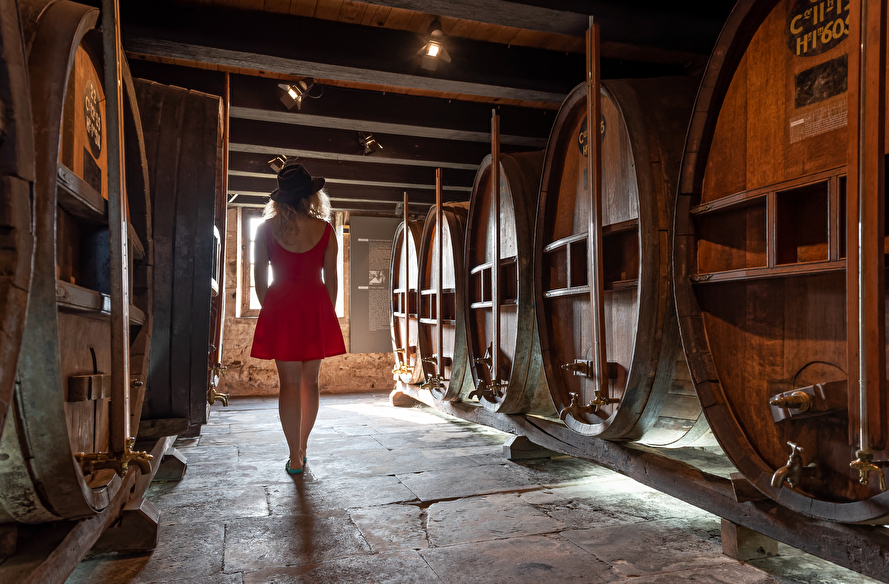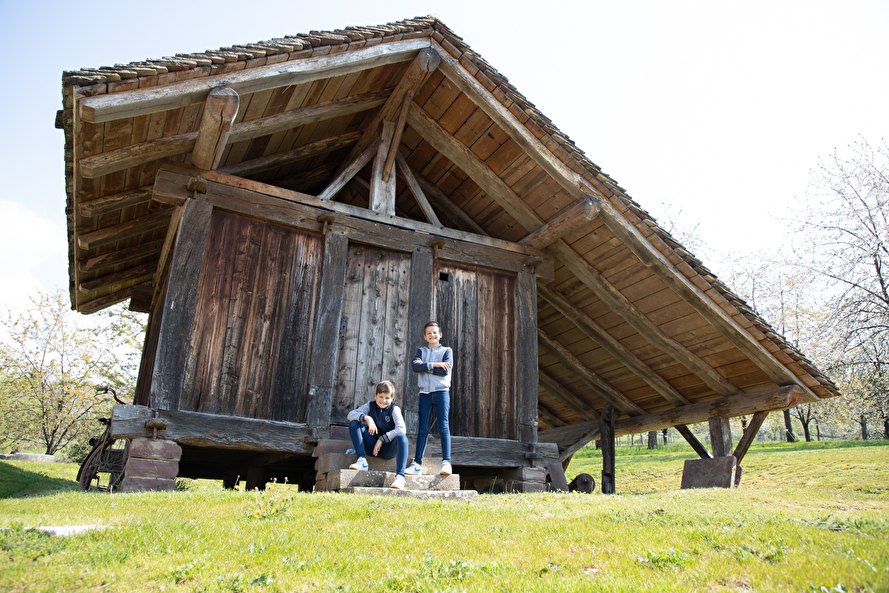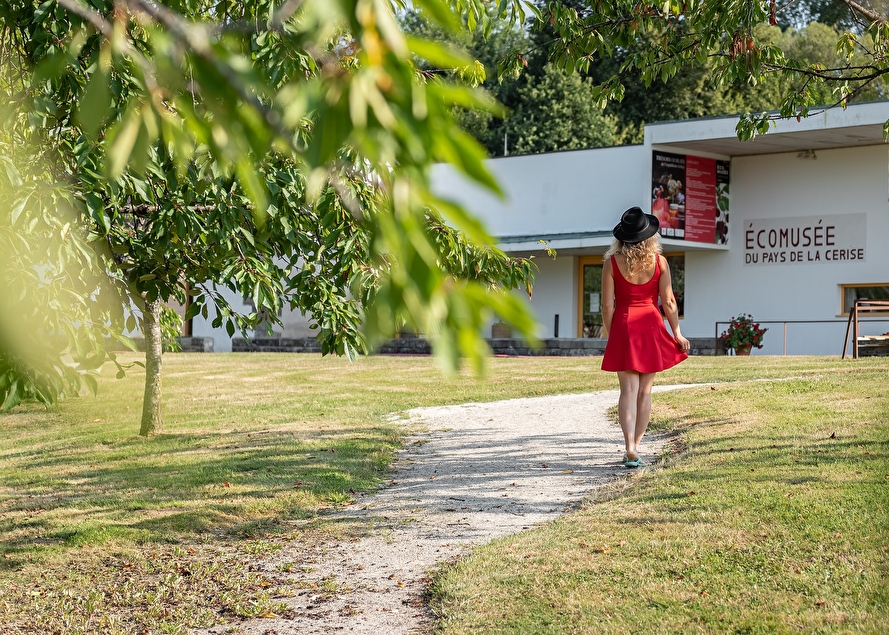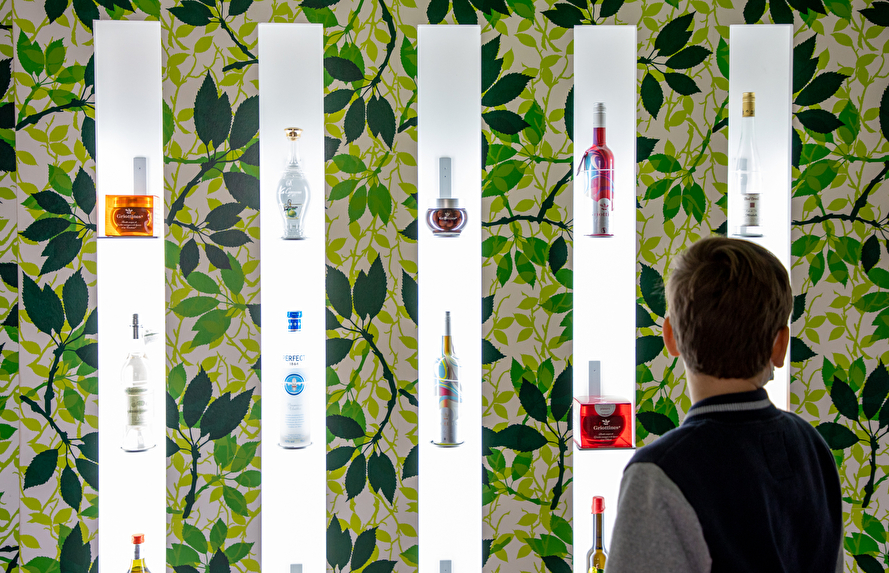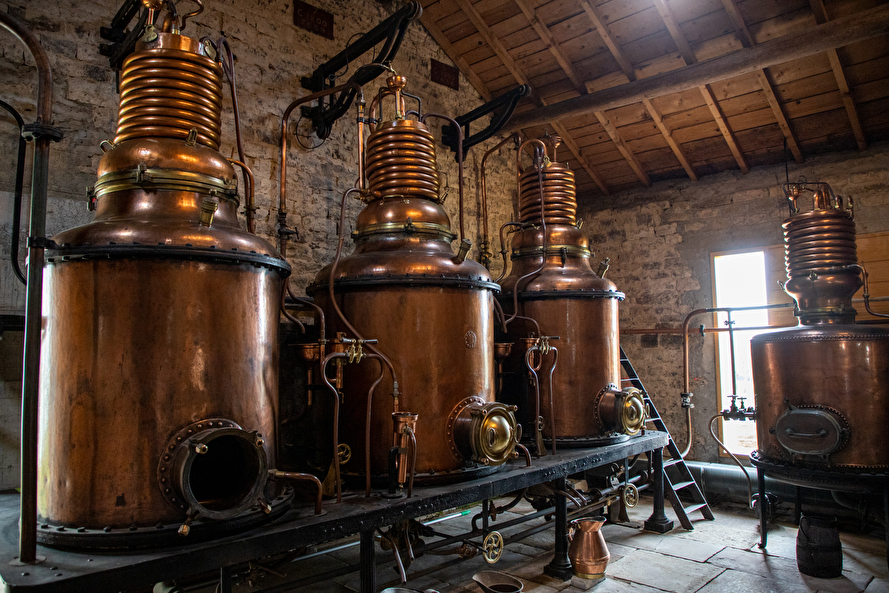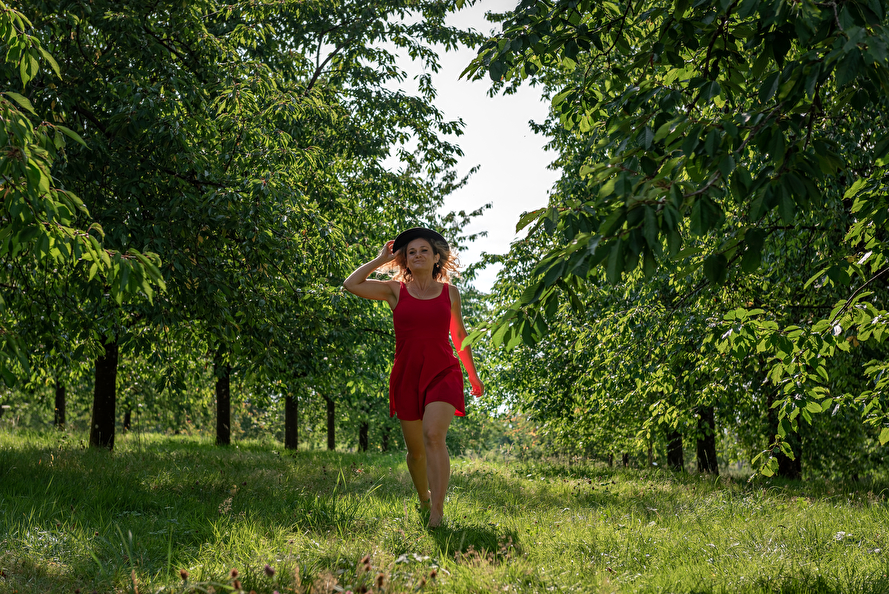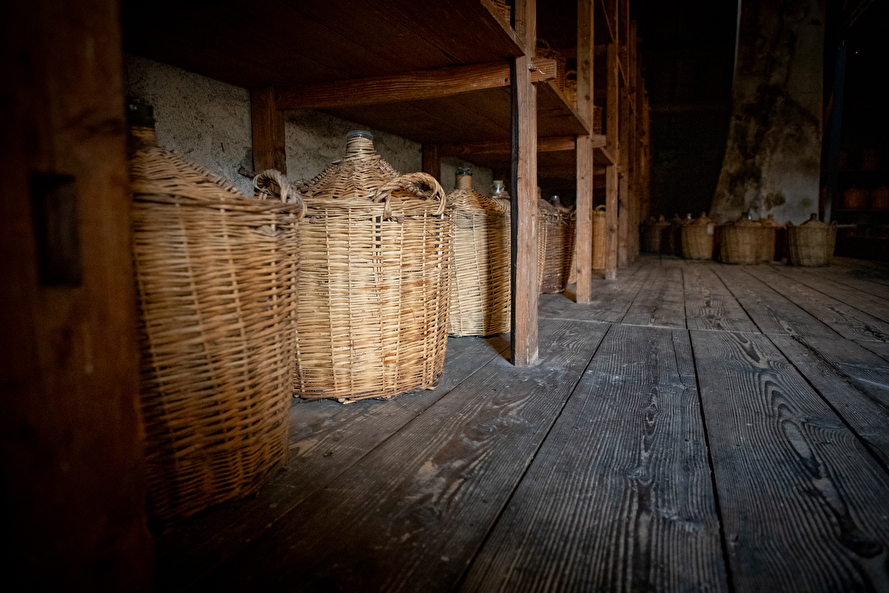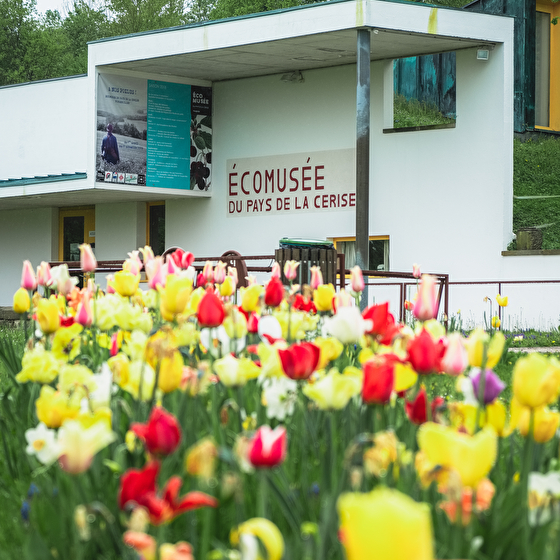 Information
Go to the ecomuseum
Open from 15 February to 30 June and from 1 September to 15 November, every day except Tuesday, from 2pm to 6pm. In July and August, daily from 11am to 7pm.
Écomusée du Pays de la Cerise
206 Le petit Fahys
70220 FOUGEROLLES-SAINT-VALBERT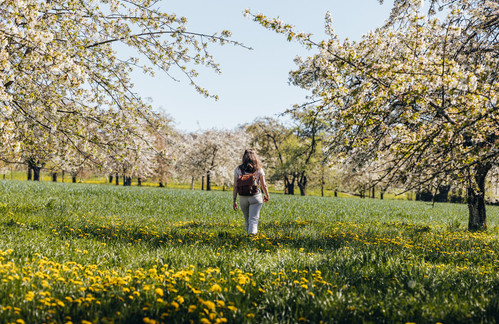 Created in 1991 with the help of former cherry growers, the conservatory orchard at the Fougerolles Ecomuseum plays an important role in preserving local and ancient species.
Today, almost 40 varieties of cherry and guava are grown in the orchard.
In spring, come and admire the flowering of these trees and stroll around in a Japanese atmosphere!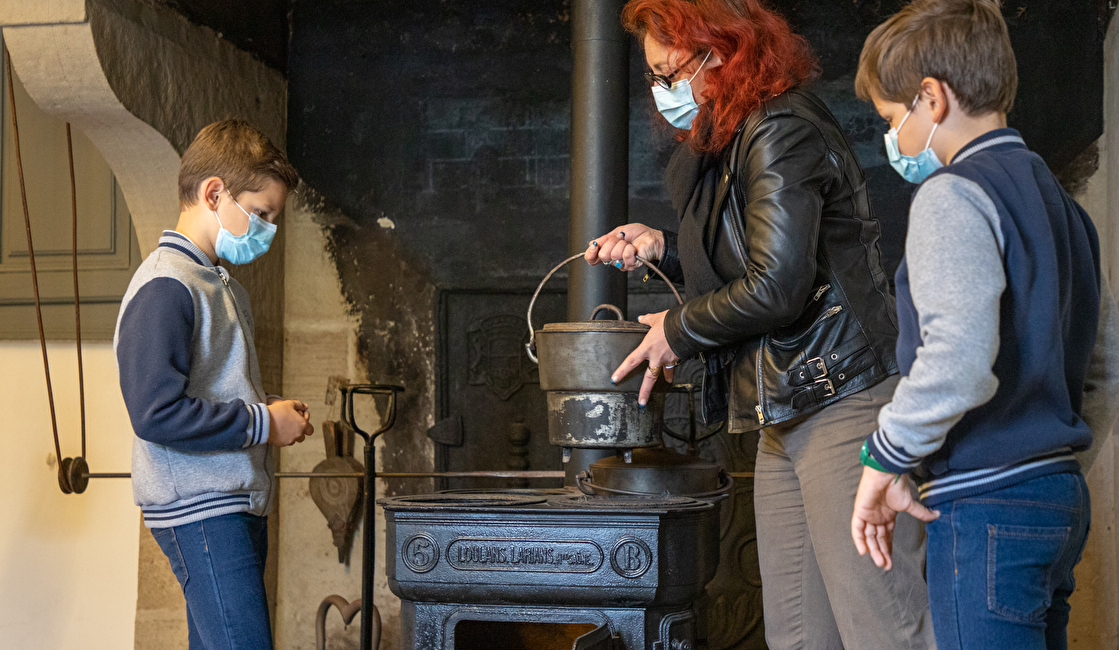 Visit the Fougerolles Ecomuseum!
Oscar & Felix, chefs at heart, take you on a tour of the Ecomuseum with their guide, Gwendoline. Here's a sneak preview of what's in store for you, as this place is a mine of information about the past of Fougerolles and the whole culture of cherries, Kirsch and Absinthe!
Video shot in 2021