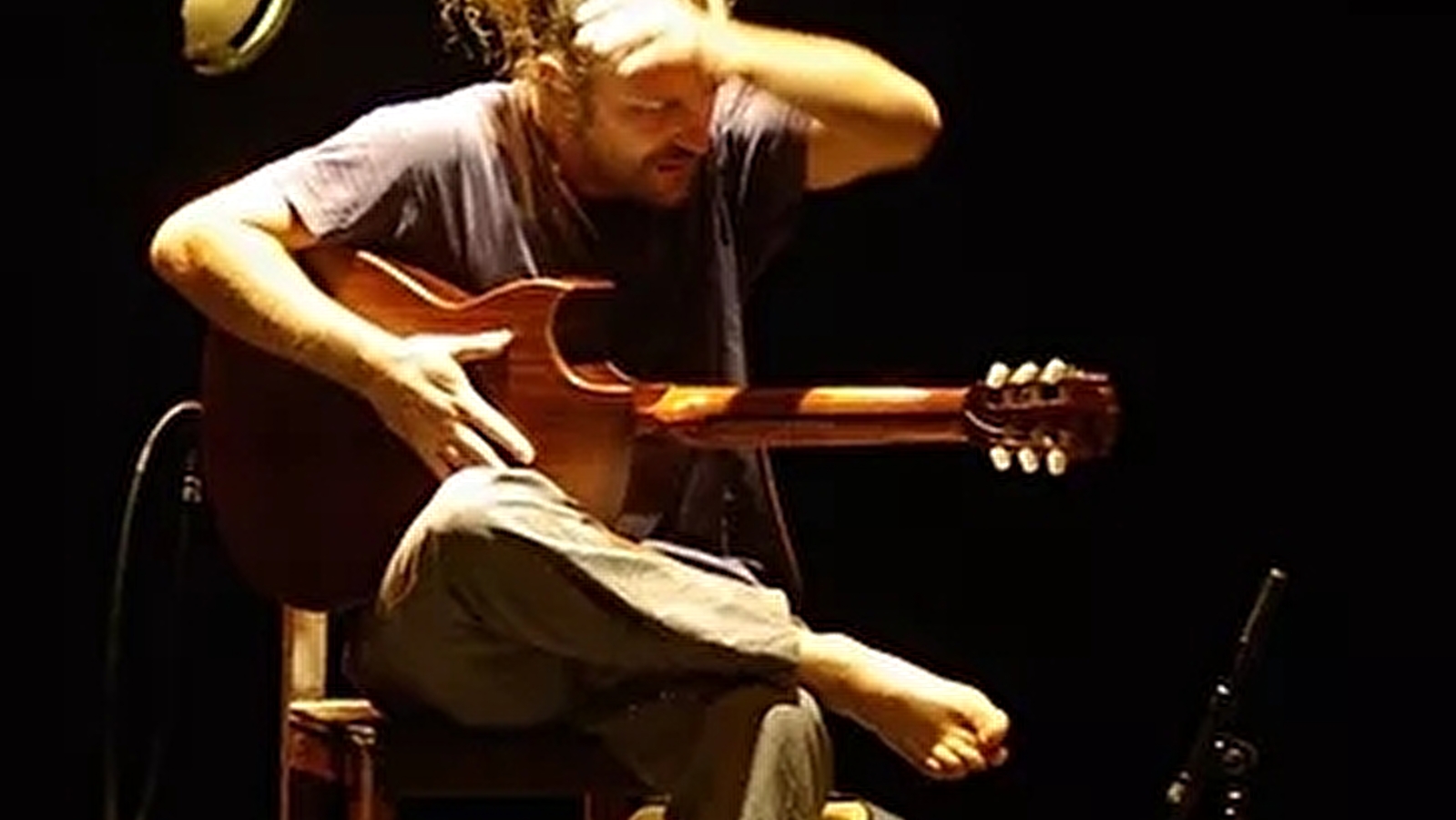 Self-taught, highly talented guitarist, composer, performer, poly-instrumentalist, Jan Vanek is a true jazz globetrotter.
At 3pm at the Ecomusée du Pays de la Cerise.
Prices: 6€, 3€ for children under 18.
Information and reservations at 03 84 94 17 93.
Organised in partnership with the CCHC, the Théâtre Edwige Feuillère, and the communes of Fougerolles and St Loup.
More...
Cheques and postal orders, Cash