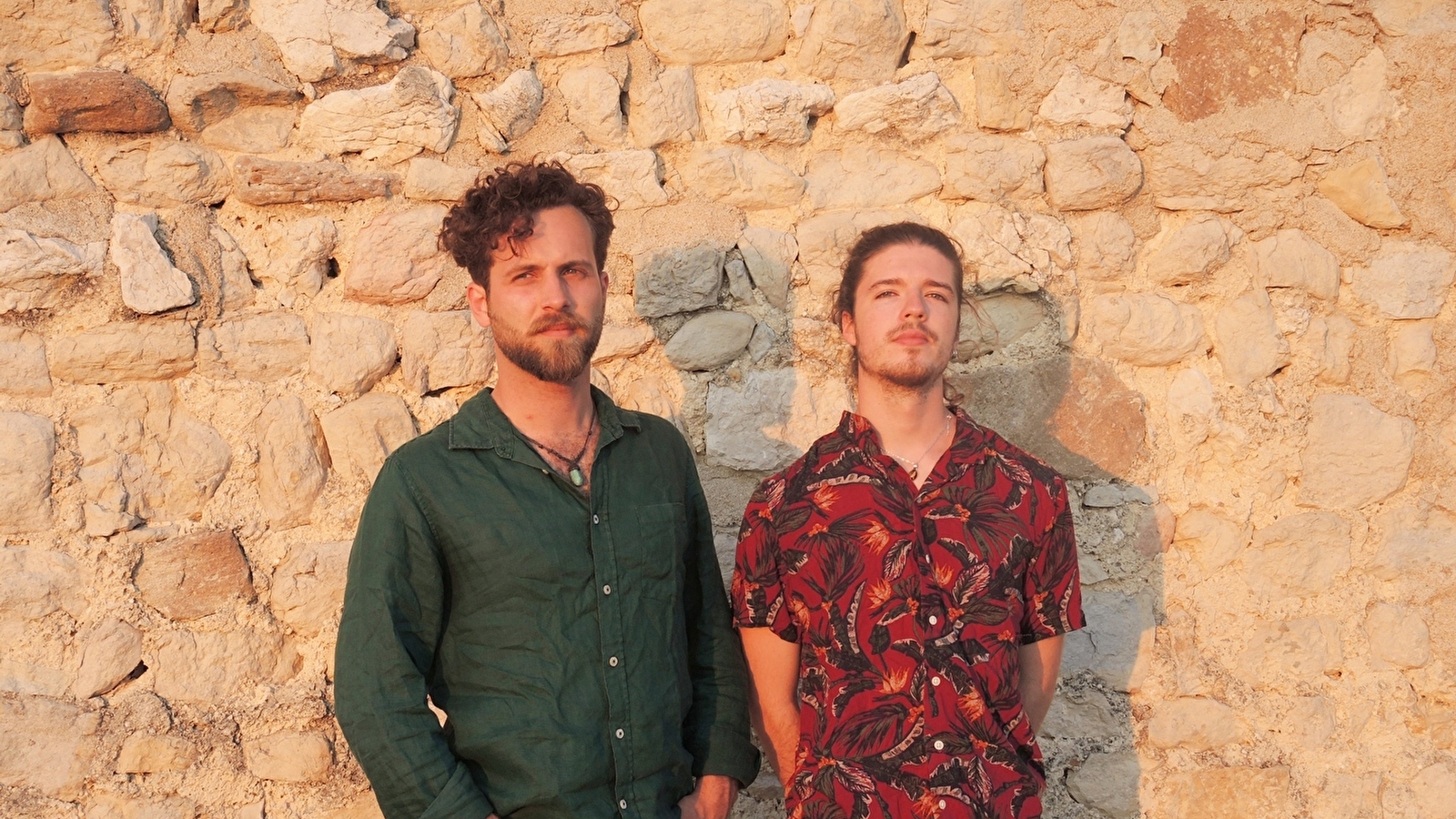 Manouche and Flamenco
With : Brice Rivey : flamenco guitar and Dimitri Gravette : gypsy guitar, electric guitar

"Brice Rivey and Dimitri Gravette founded the duo Kalô in 2021.
Following their studies in classical guitar during which they met, one was introduced to flamenco and the other turned to jazz. Driven by a common desire to explore improvised music and to make them interact, the duo was born.
On stage, they build their show with compositions and arrangements, where flamenco, jazz, world music and pop meet.
More...
Concert : Duo Kalô Jardin de l'abbaye Saint Colomban14 Rue Victor Genoux70300 LUXEUIL-LES-BAINS