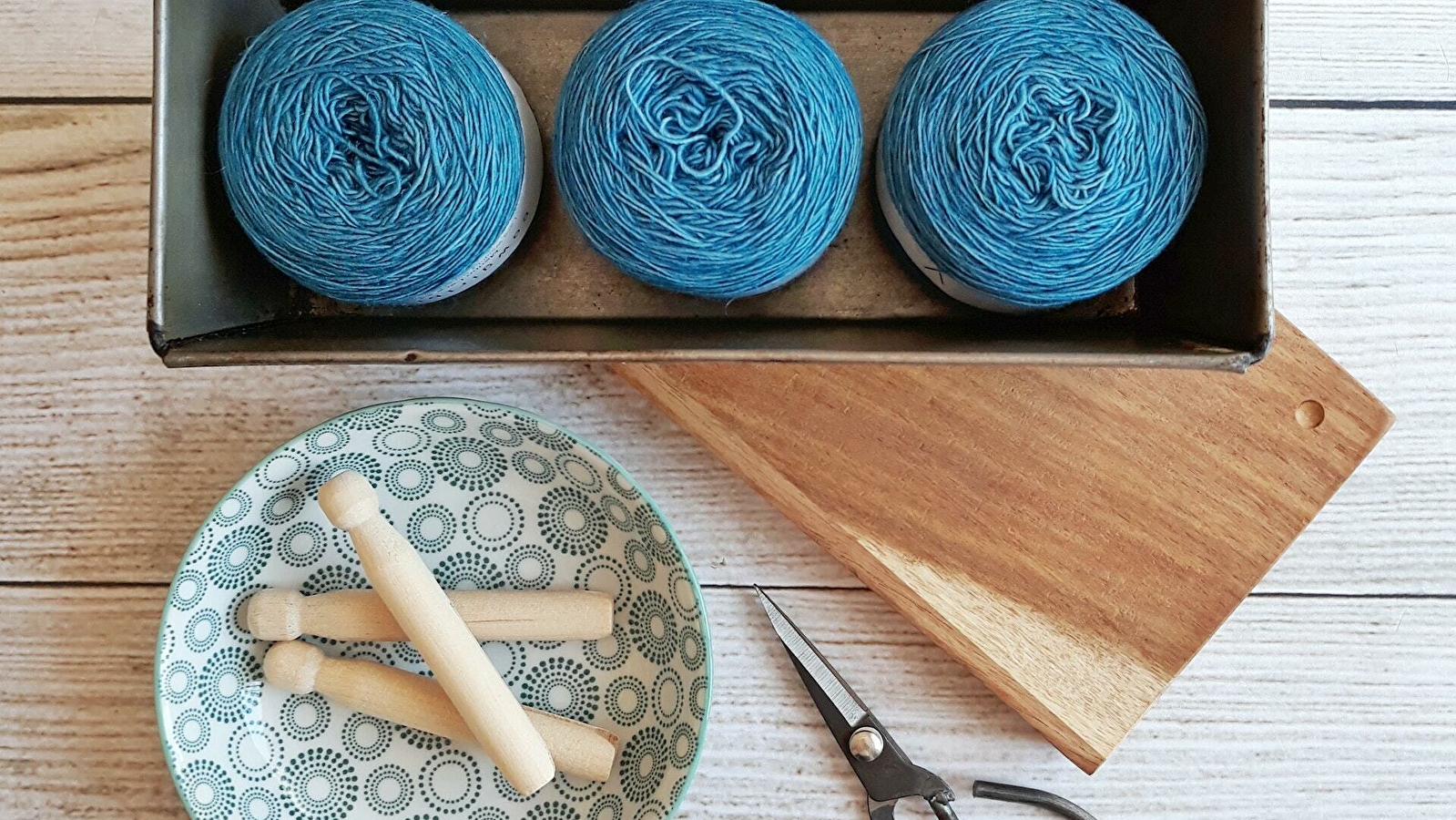 Want to make your own creations? With different techniques (sewing, knitting, loom) you can make tawashis, shower flowers, bookmarks or a snood for winter.
Theme varies according to the date.
Registration required.
Duration: 2 hours.
Price: 20 € including supplies.
Meeting point at 2.15pm at the Nuggets shop, rue Carnot.
More...
Atelier manuel aux Pépites
Aux Pépites18 Rue Carnot70300 LUXEUIL-LES-BAINS
Credit card, Cheques and postal orders, Cash, Eurocard - Mastercard, Visa
Rates & Schedules
Fridays 24 March, 21 April, 23 June, 25 August, 24 November, 2.15pm.