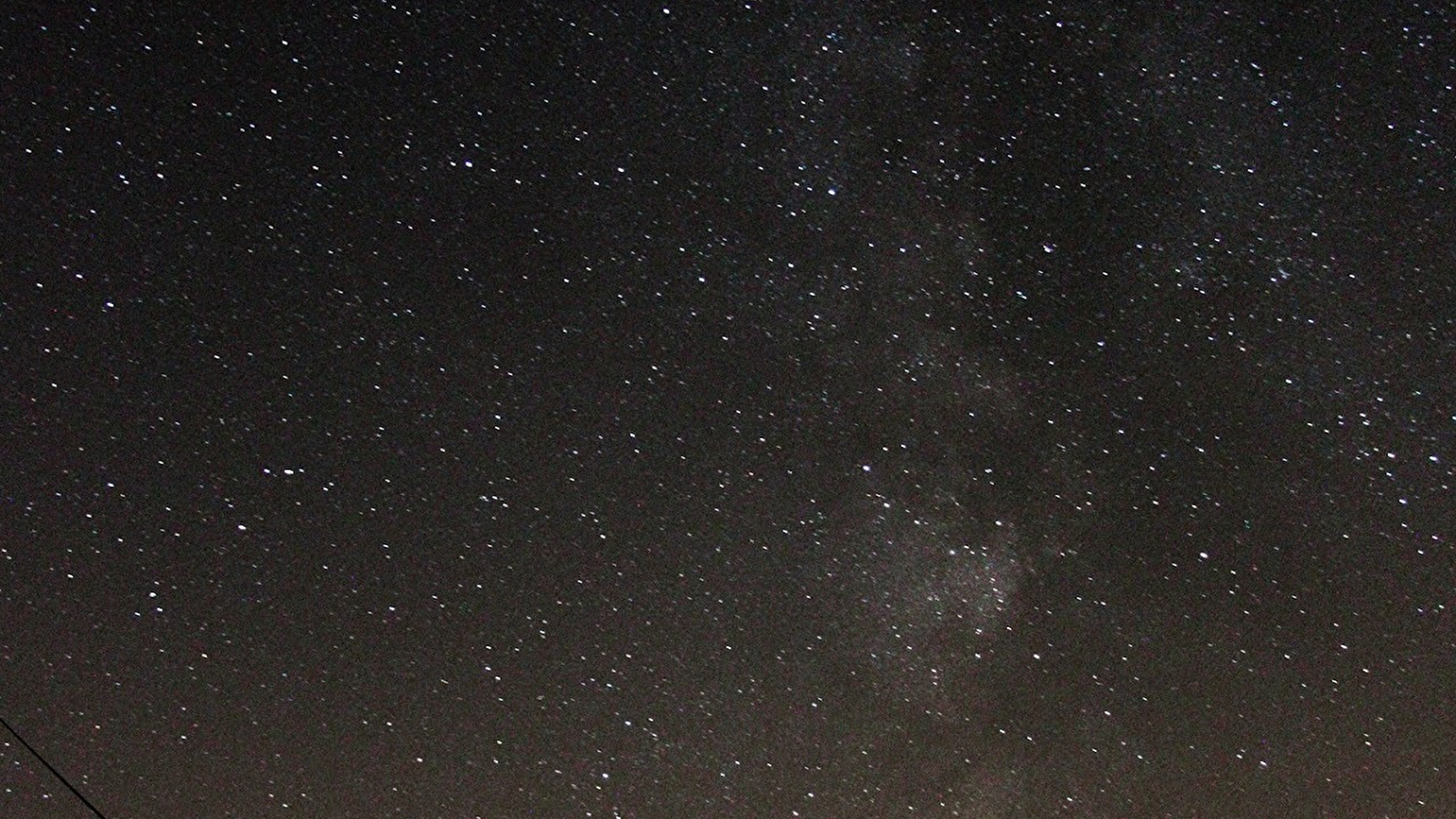 Built in 1987, the Observatory is located in the commune of HAUTEVELLE, in the hamlet of BEUCHOT, close to the pond which it overlooks to the north.

The BEUCHOT Observatory is the first public observatory to be built in Haute-Saône. It is open to a very wide public, with no age limit or scientific prerequisites (the curious are welcome).

Rendezvous at the Hautevelle Observatory site, from 9:30 pm, for an observation if the weather permits.
More...
Soirée observation des étoiles Observatoire21 Hameau du Beuchot70800 HAUTEVELLE